Coloring page : City Mandala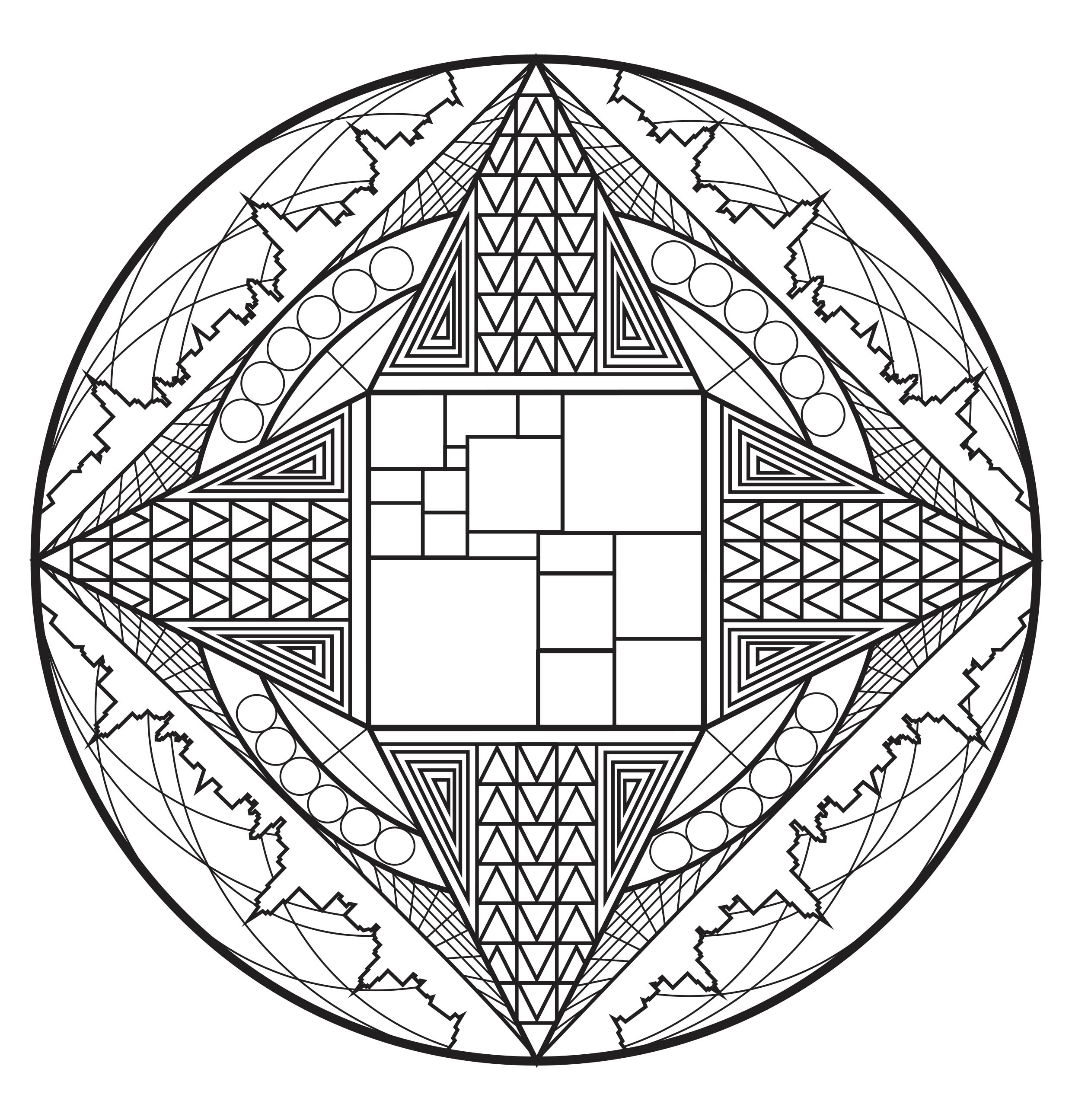 When coloring really becomes Art Therapy ... This is the case with this Mandala very harmonious and delicate. Do whatever it takes to get rid of any distractions that may interfere with your coloring.
From the gallery : Geometric Patterns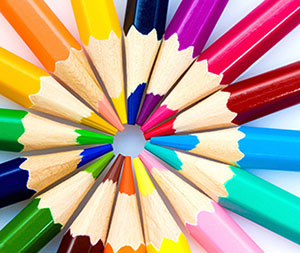 Here are some beautiful creations shared by the members of the community :
By : titidebo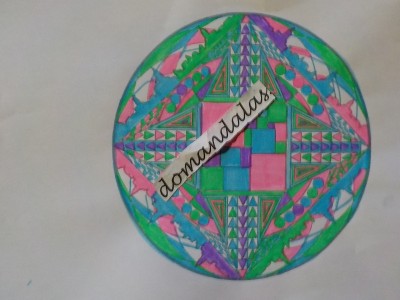 By : domandalas3bis

Contests with gifts to win are often organized ...
Join our Facebook group quickly !