Coloring page : Free mandala dragon - 4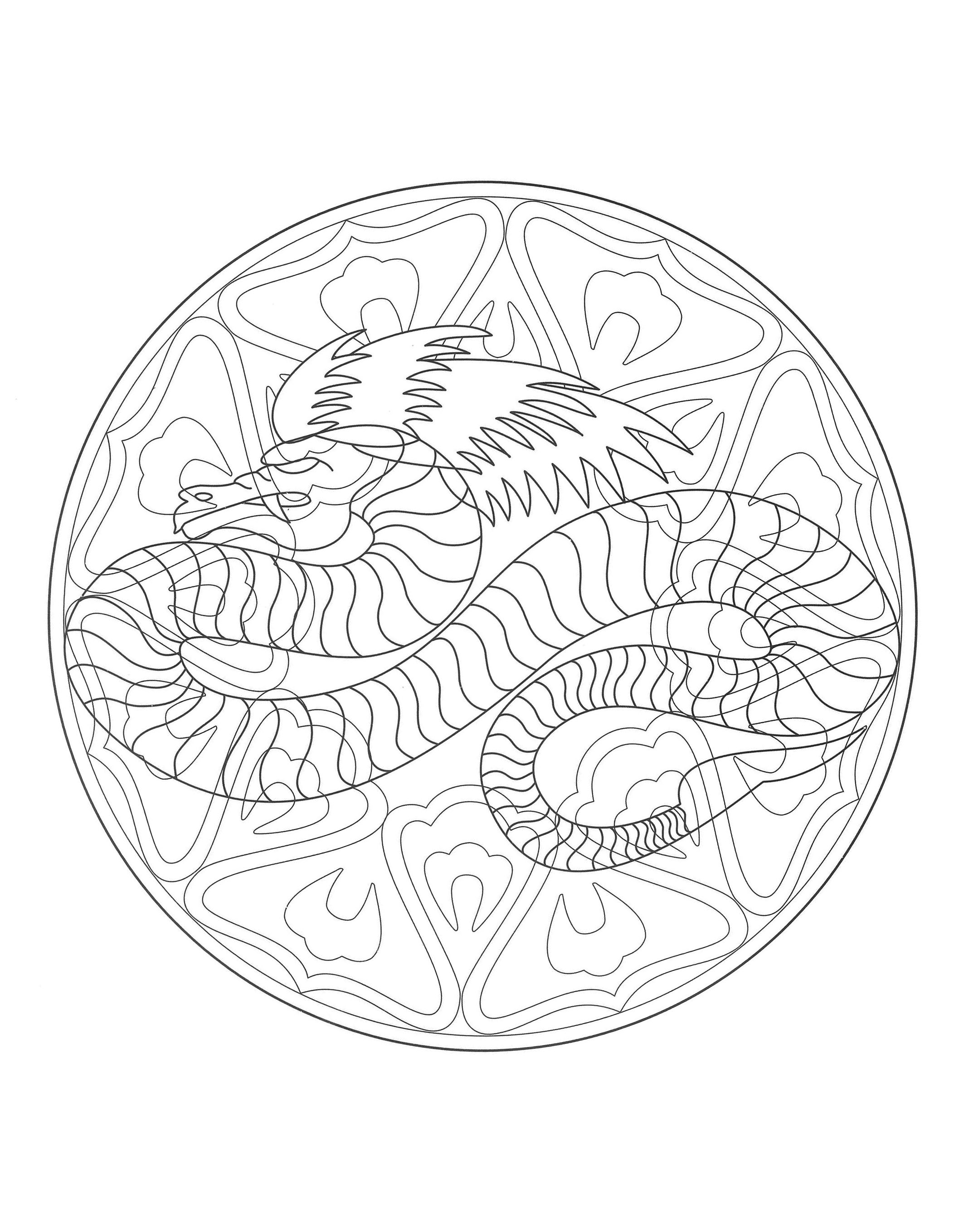 Free Dragon Mandala Coloring page. A Mandala coloring page with a lot of details, perfect if you like complex coloring pages, and if you like to express your creativity.
From the gallery : Difficult


Contests with gifts to win are often organized ...
Join our Facebook group quickly !