Coloring page : "Celtic Art" Mandala coloring page 2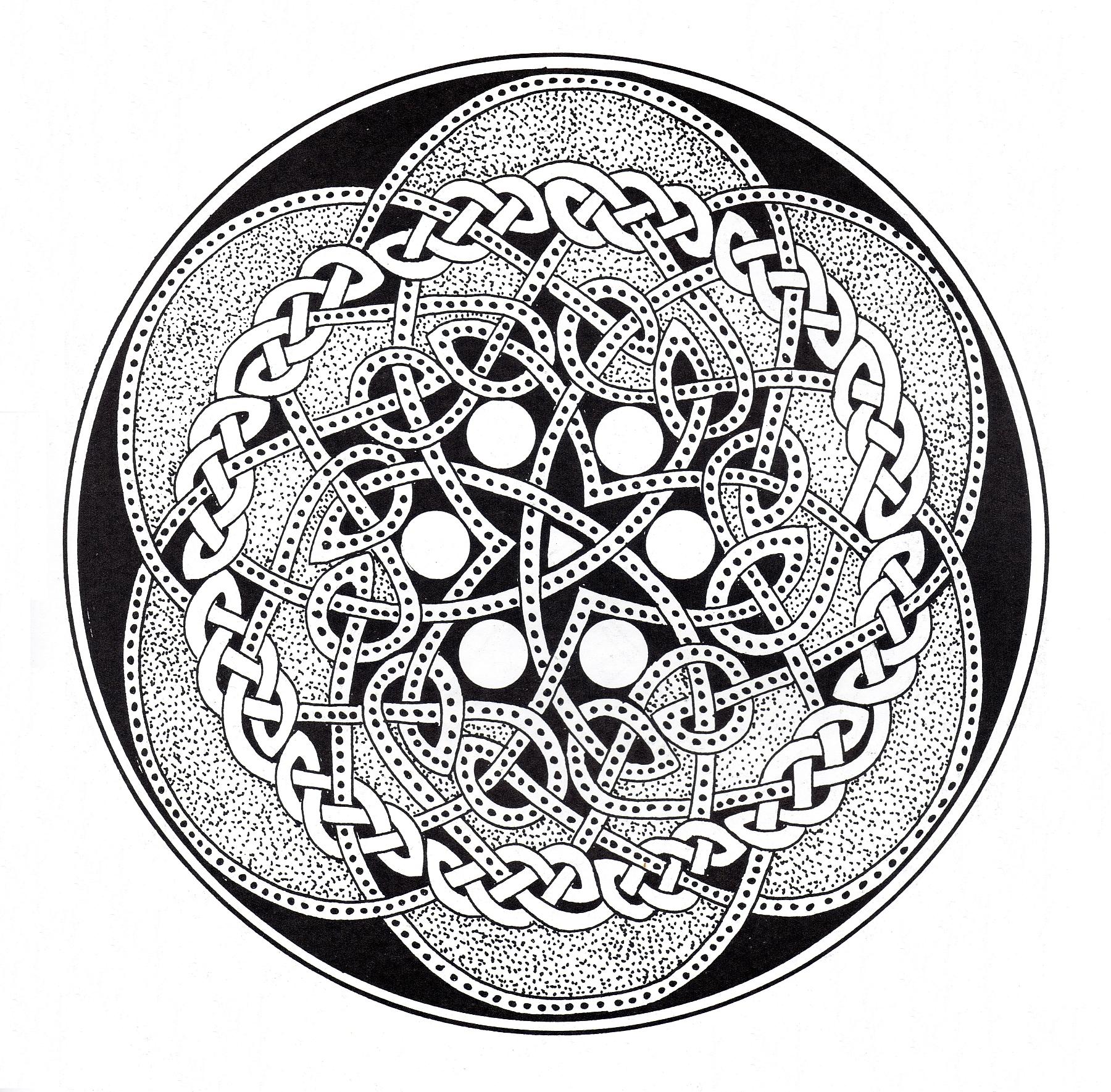 A Mandala coloring page with a lot of details, perfect if you like complex coloring pages, and if you like to express your creativity.
From the gallery : Difficult
Your creations
You have colored this coloring page ?
You can take a picture or scan your creation and send it by clicking the button below. Your creation will be displayed here !
You'll also like these Mandalas from the gallery
Difficult