Coloring page : Difficult Zen & Anti stress Mandala 8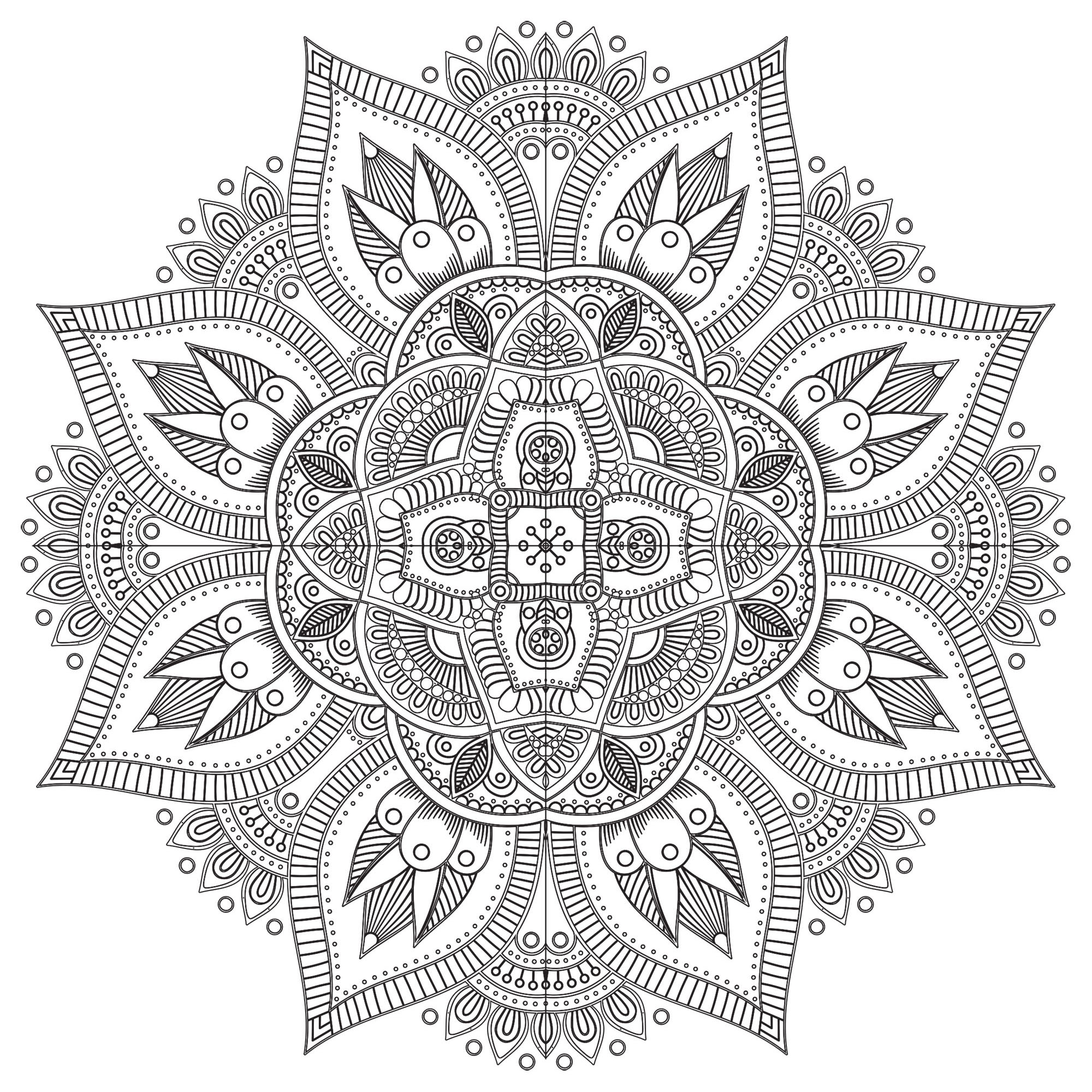 A Mandala coloring page with a lot of details, very unique, perfect if you like complex coloring pages, and if you like to express your creativity. Its eight extremities are really beautiful !
From the gallery : Difficult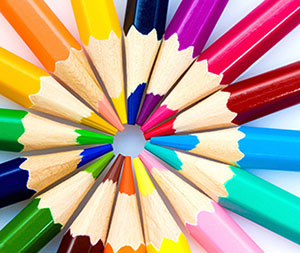 Here are some beautiful creations shared by the members of the community :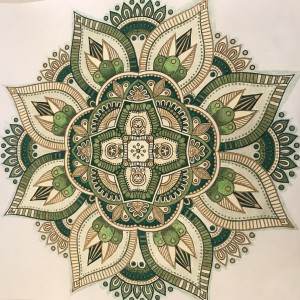 By : missie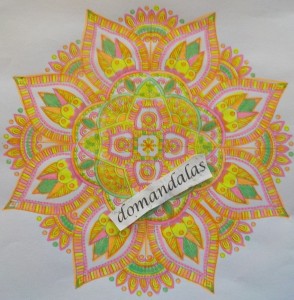 By : domandalas4

Contests with gifts to win are often organized ...
Join our Facebook group quickly !