Coloring page : Hand drawn irregular Mandala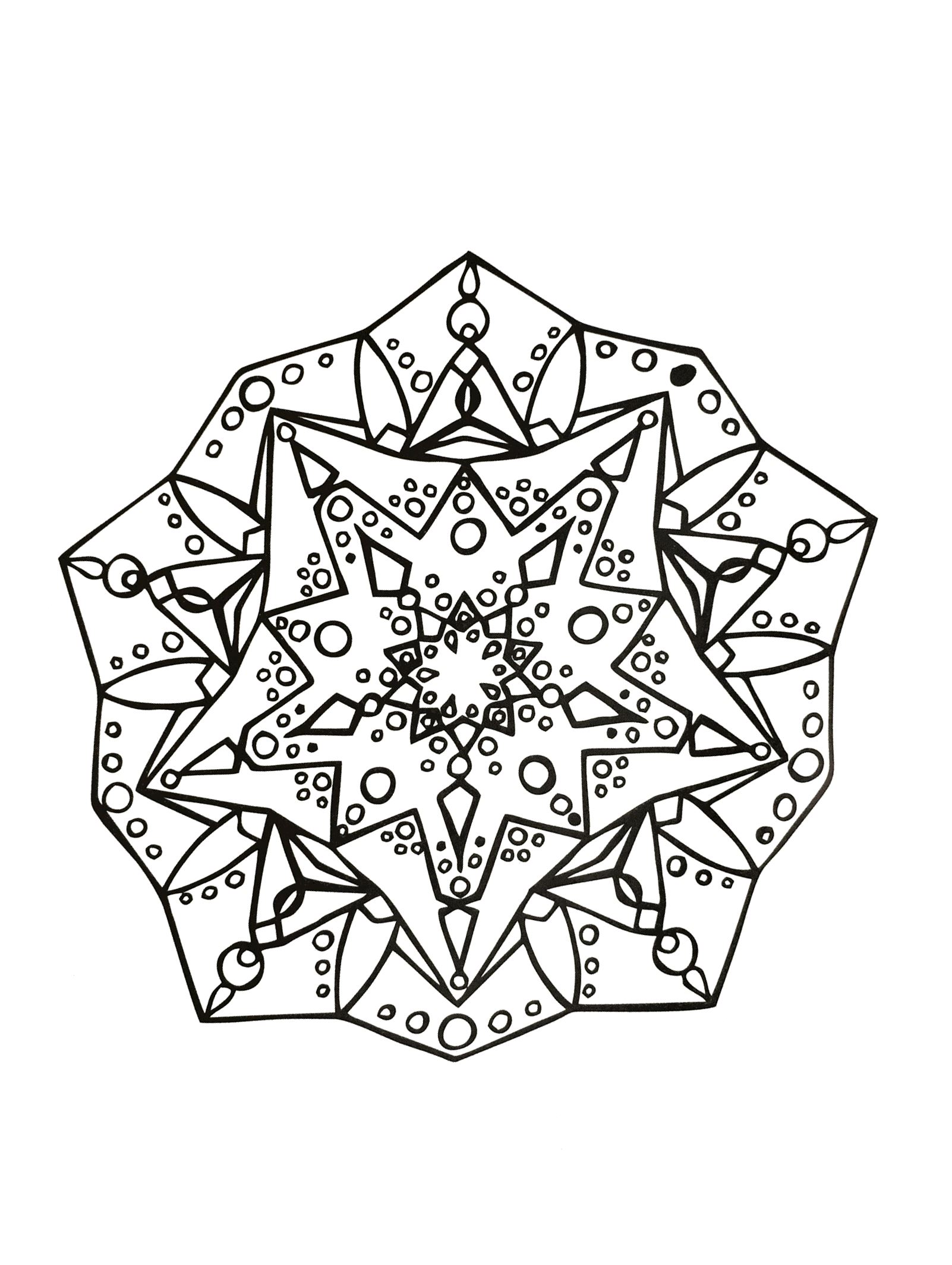 Prepare your pens and pencils to color this Mandala full of small details and intricate areas. This one is special : it's not regular ! Feel free to let your instincts decide where to color, and what colors to choose.
From the gallery : Difficult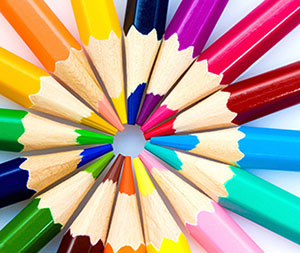 Contests with gifts to win are often organized ...
Join our Facebook group quickly !