Coloring page : Simple & vintage Mandala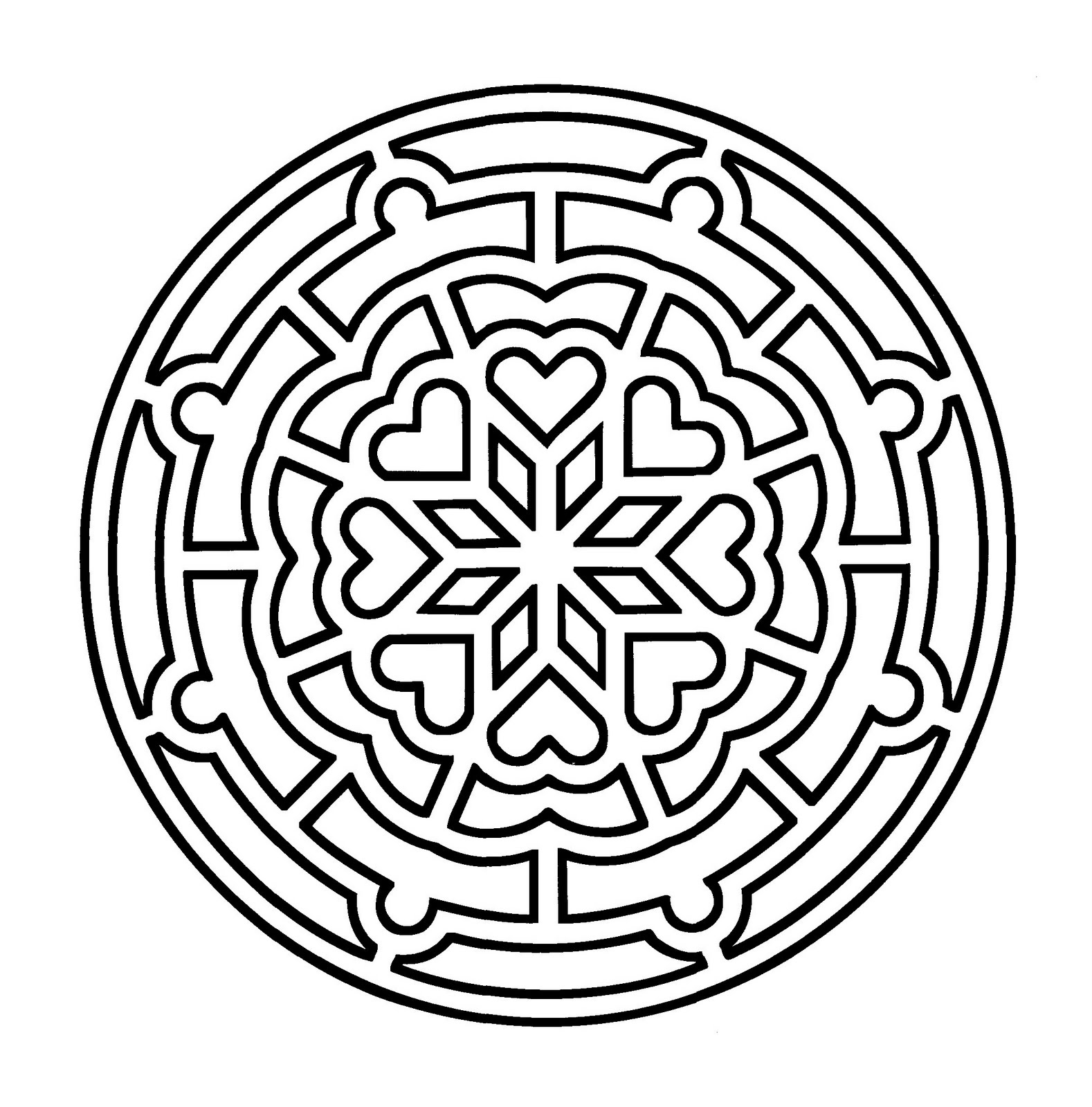 A perfect Mandala if you want simplicity or if you have little time to color. Feel free to let your instincts decide where to color, and what colors to choose.
From the gallery : Easy


Contests with gifts to win are often organized ...
Join our Facebook group quickly !