Coloring page : Cute houses and trees Mandala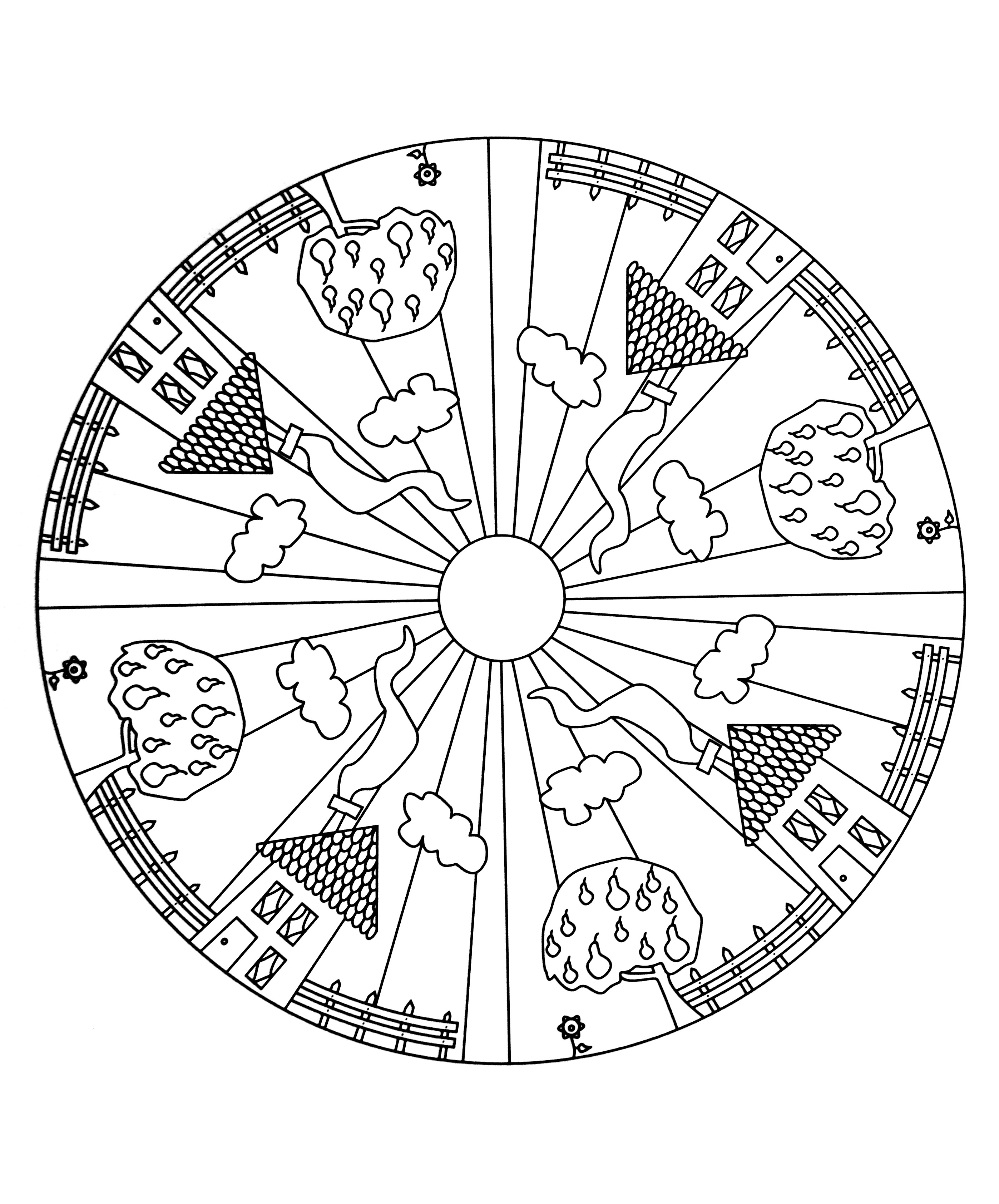 Just few details in this easy Mandala, which will suit kids and adults looking for not too complicated coloring pages. Completing a coloring sheet gives your kids a sense of accomplishment, which builds their self esteem and confidence.
From the gallery : Easy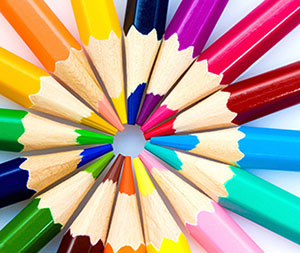 Contests with gifts to win are often organized ...
Join our Facebook group quickly !