Coloring page : Mandala with smiling face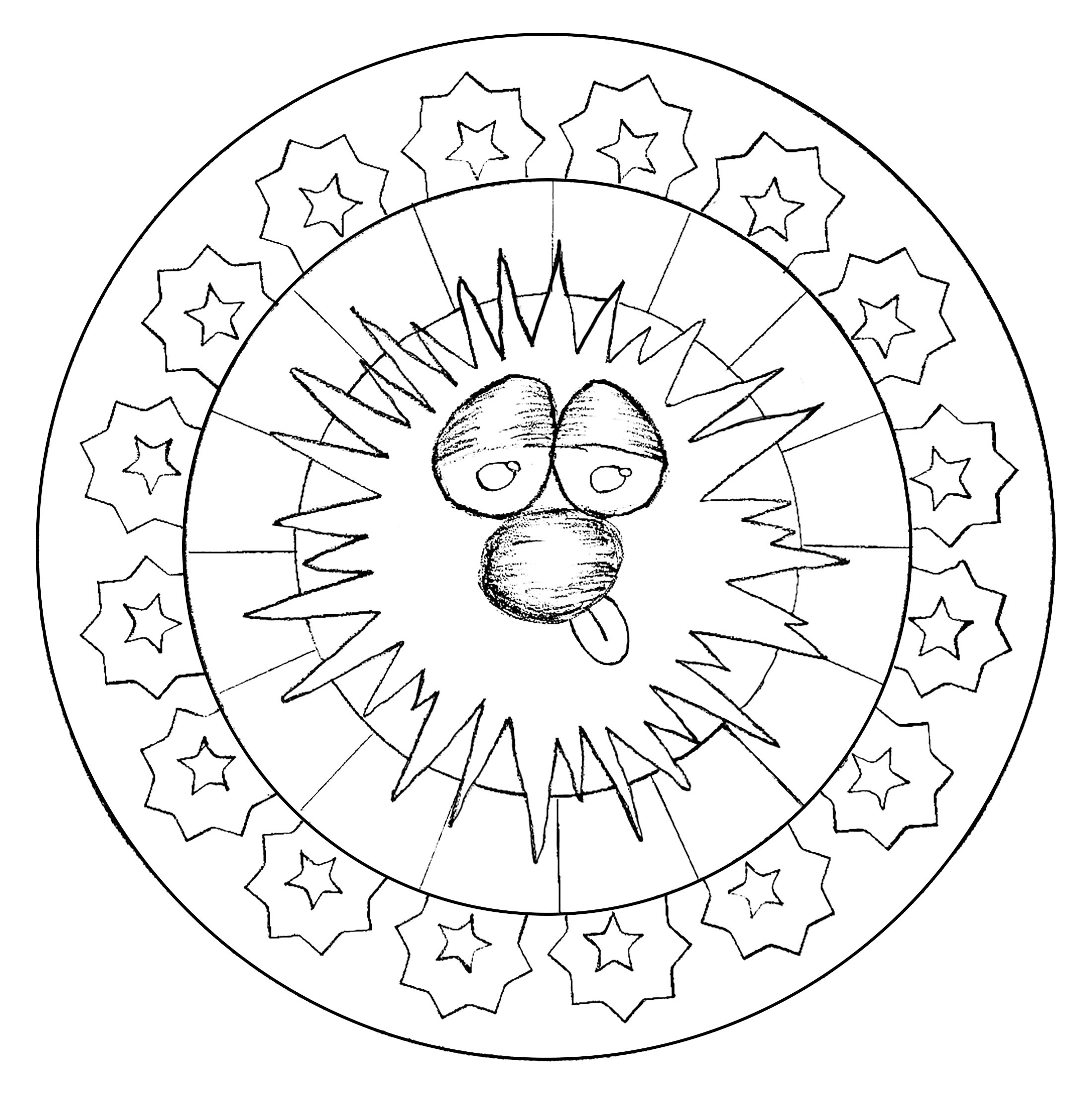 A mandala coloring page for the children, very easy. Coloring is proven therapeutic for some kids. They vent their feelings, frustrations and other emotions though coloring.
From the gallery : Easy


Contests with gifts to win are often organized ...
Join our Facebook group quickly !