Coloring page : Simple Mandala for children with mouse hand drawn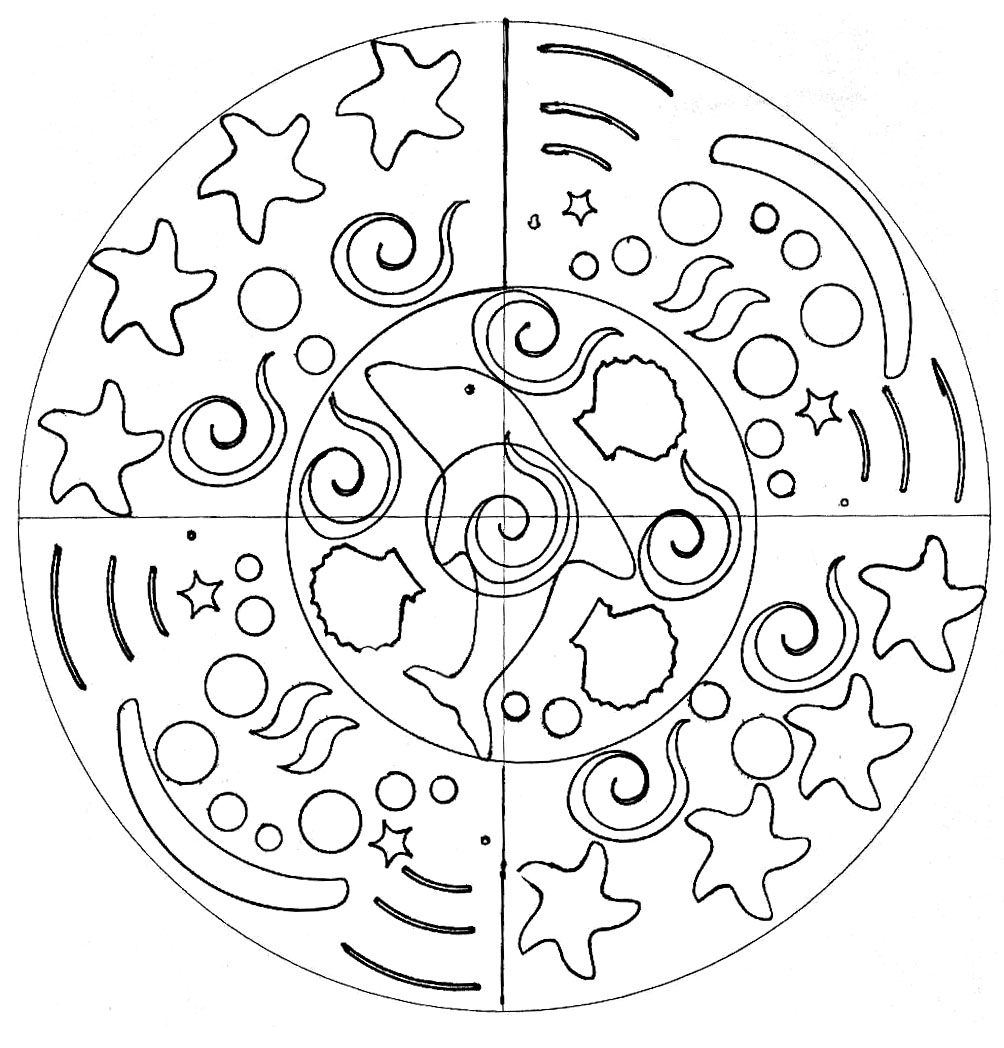 A perfect Mandala if you want easy coloring pages or if you search coloring pages for kids. Coloring helps to develop and strengthen the hand muscles, which later helps children with activities like lifting objects and typing.
From the gallery : Easy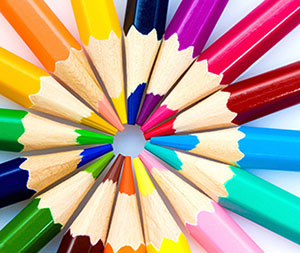 Here are some beautiful creations shared by the members of the community :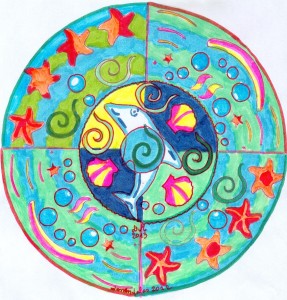 By : domandalas3bis

Contests with gifts to win are often organized ...
Join our Facebook group quickly !