Coloring page : Mandala domandalas corsica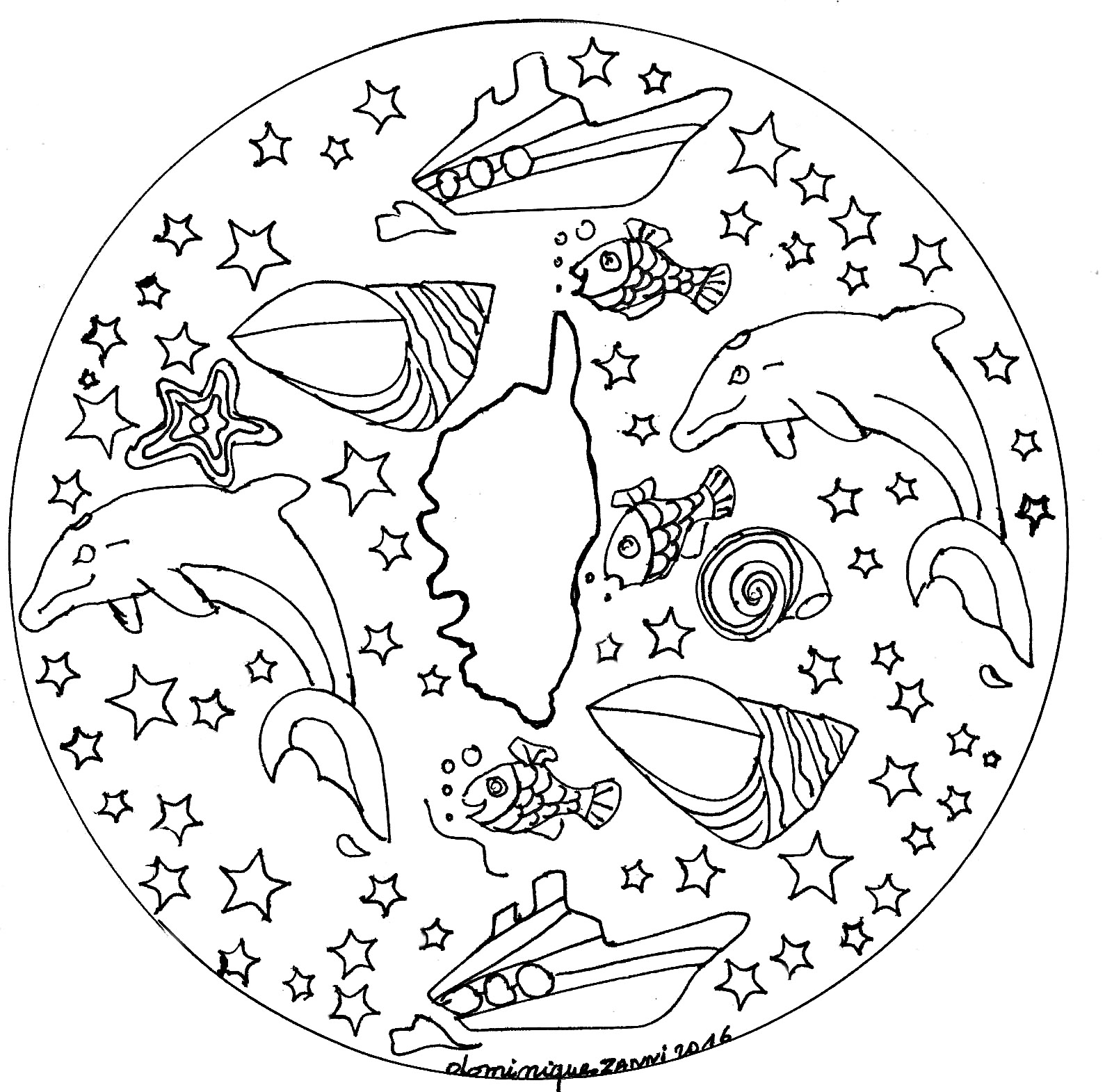 If you are looking for a Mandala not too complicated to color, but still with a relative difficulty level, this one is perfect for you. Do whatever it takes to get rid of any distractions that may interfere with your coloring.
From the gallery : Normal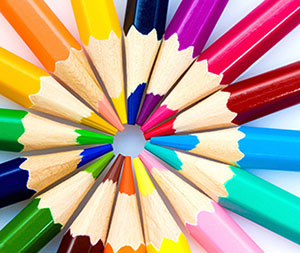 Here are some beautiful creations shared by the members of the community :
By : domandalas3bis

Contests with gifts to win are often organized ...
Join our Facebook group quickly !