Coloring page : Mandala to print fishes in the sea 2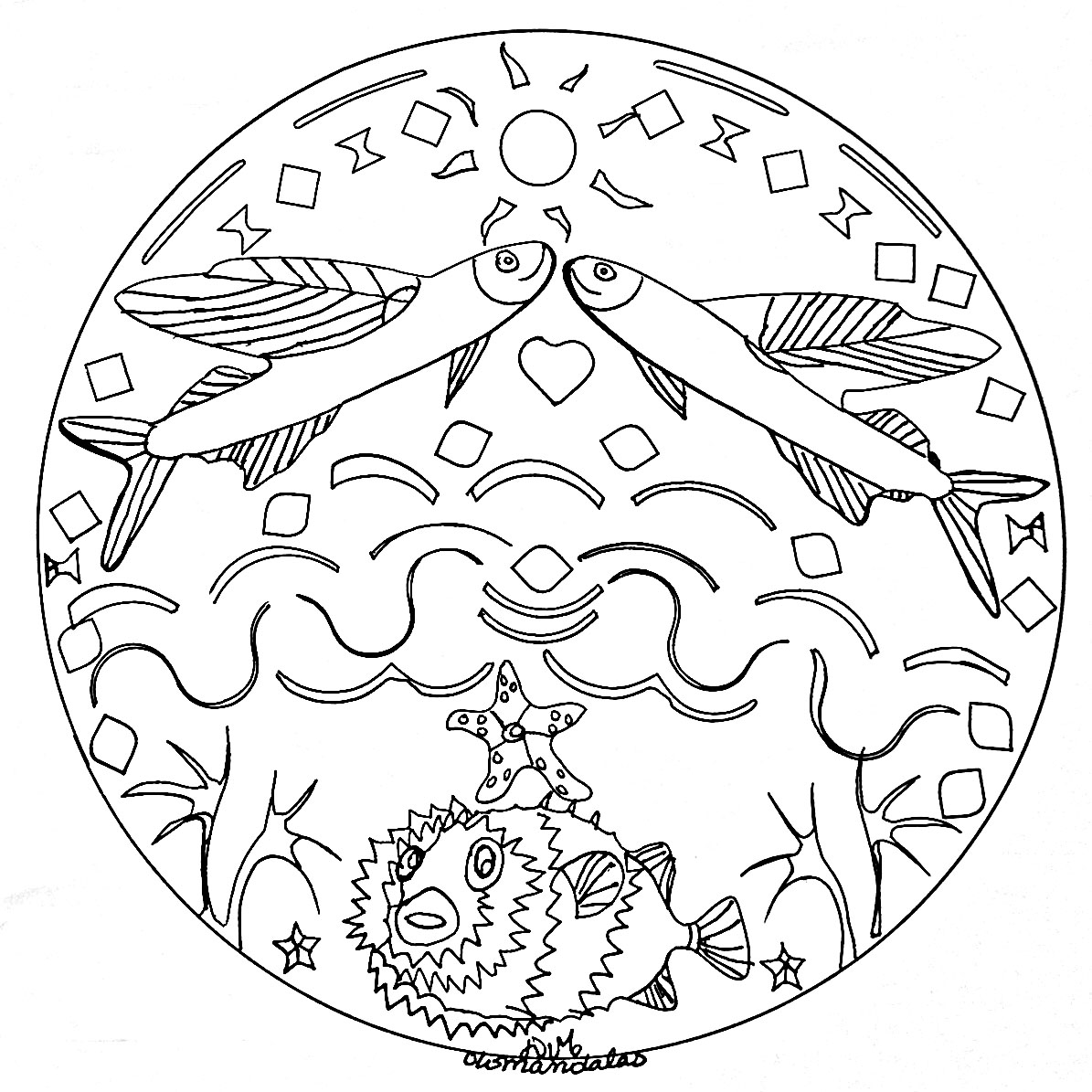 Fishes in the sea (2). A Mandala out of the ordinary, which will allow you to spend a good time coloring, without complicating your life with too small areas, if it's not what you search for.
From the gallery : Normal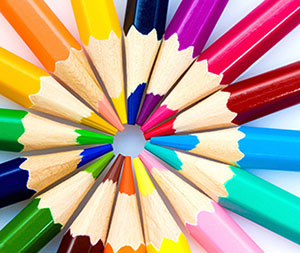 Contests with gifts to win are often organized ...
Join our Facebook group quickly !