Coloring page : Sea Horse Mandala hand drawn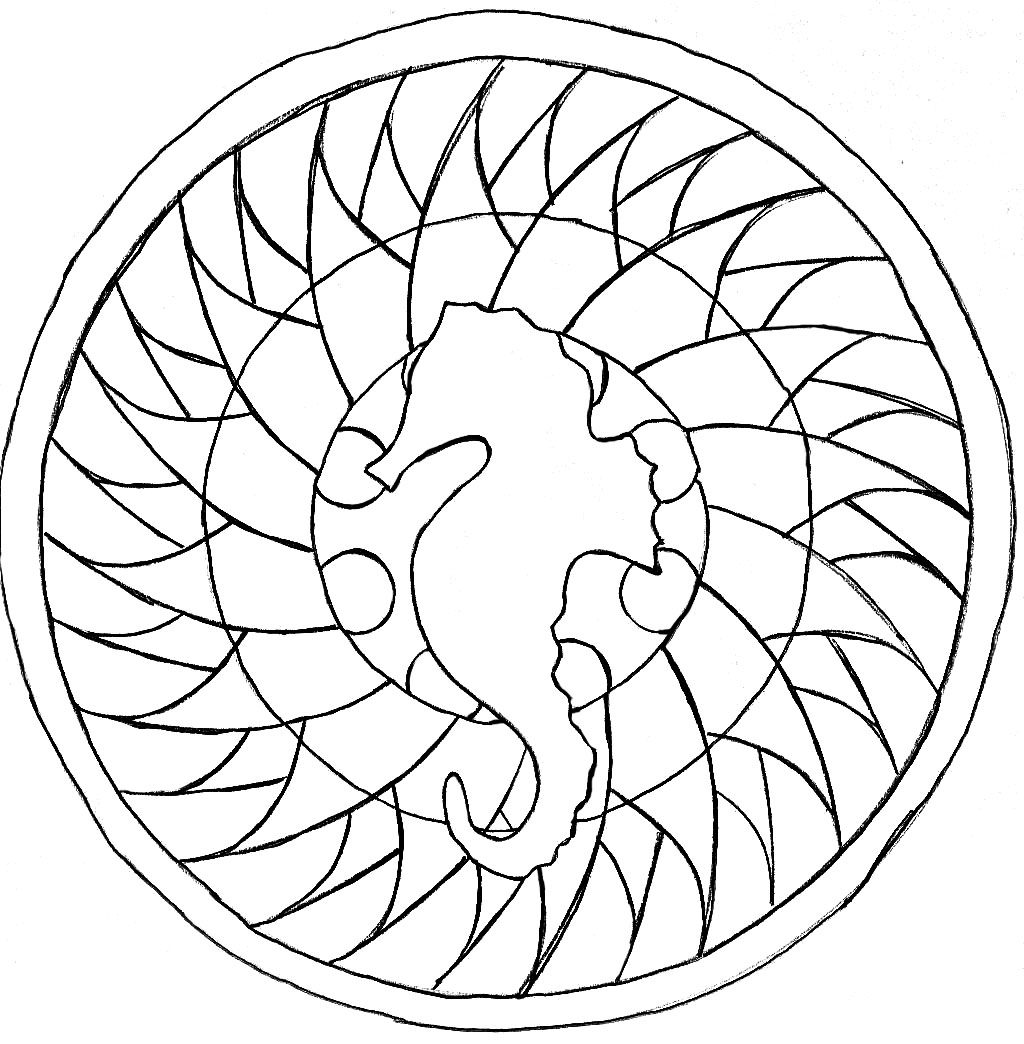 Prepare your prettiest colors to give life to this beautiful sea horse. We would like to see the result ! Do whatever it takes to get rid of any distractions that may interfere with your coloring.
From the gallery : Animals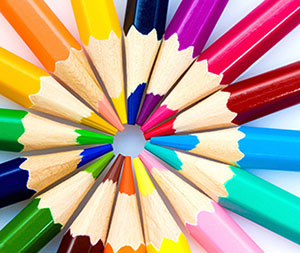 Here are some beautiful creations shared by the members of the community :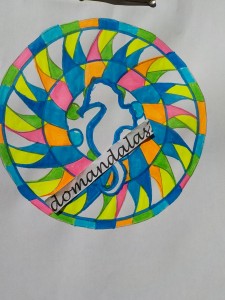 By : domandalas3bis

Contests with gifts to win are often organized ...
Join our Facebook group quickly !