Coloring page : Detailed lion head Mandala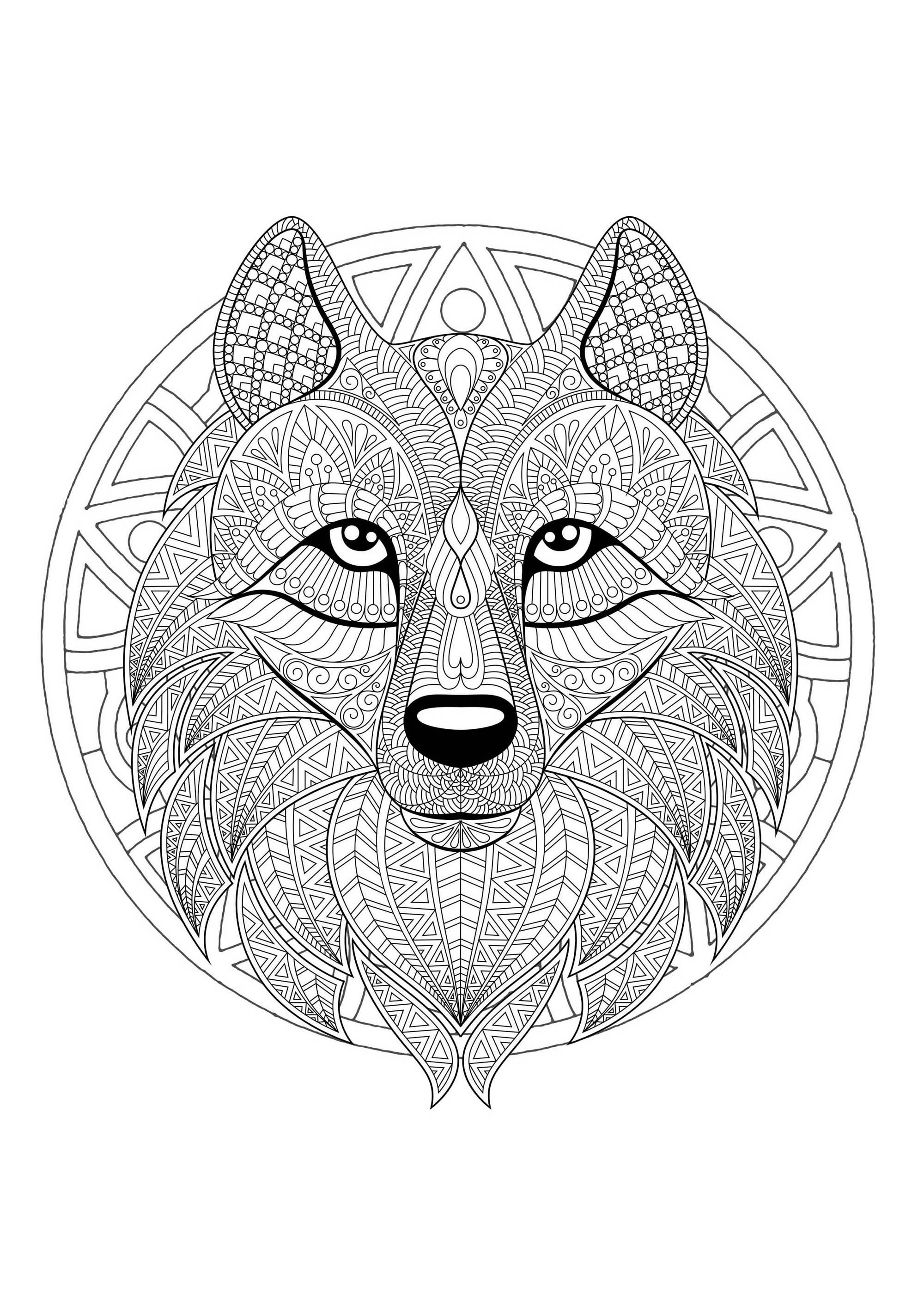 Prepare your best colors to give life to this beautiful wolf. Don't hesitate to share the result with us by sending it !
From the gallery : Animals
Source : 123rf


Contests with gifts to win are often organized ...
Join our Facebook group quickly !