Coloring page : Flowered Mandala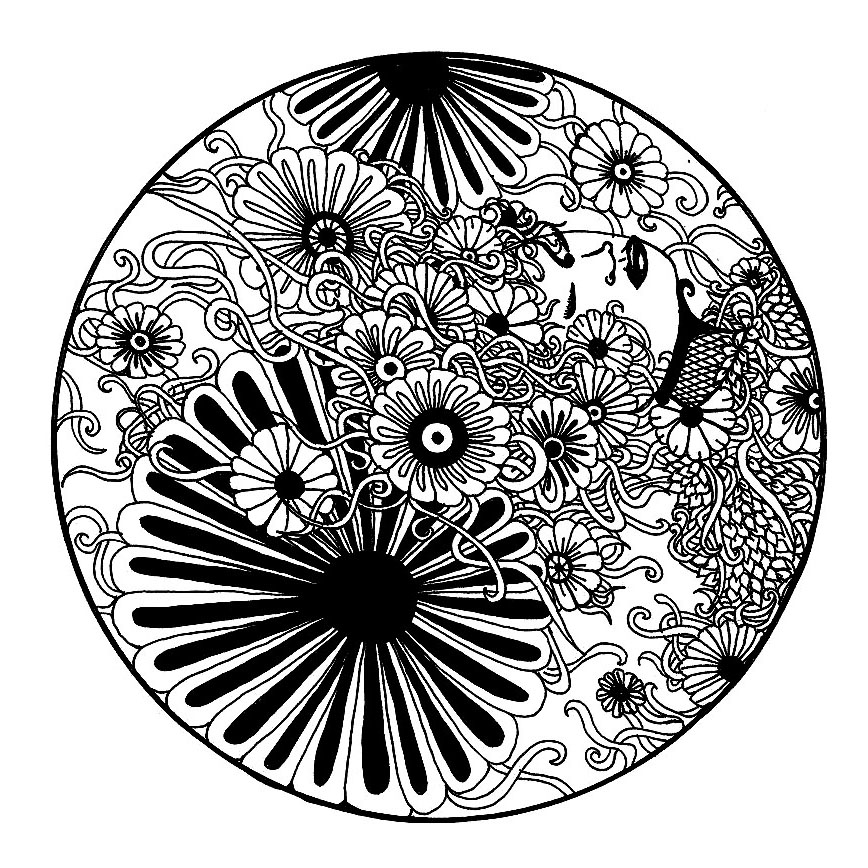 Black & white flowers. The plant elements often marry very well with the Mandalas, like in this exclusive drawing. Mandalas offer balancing visual elements, symbolizing unity and harmony.
From the gallery : Flowers Vegetation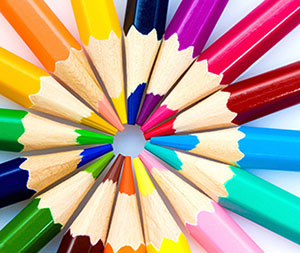 Here are some beautiful creations shared by the members of the community :
By : domandalas3bis

Contests with gifts to win are often organized ...
Join our Facebook group quickly !