Coloring page : Mandala inspired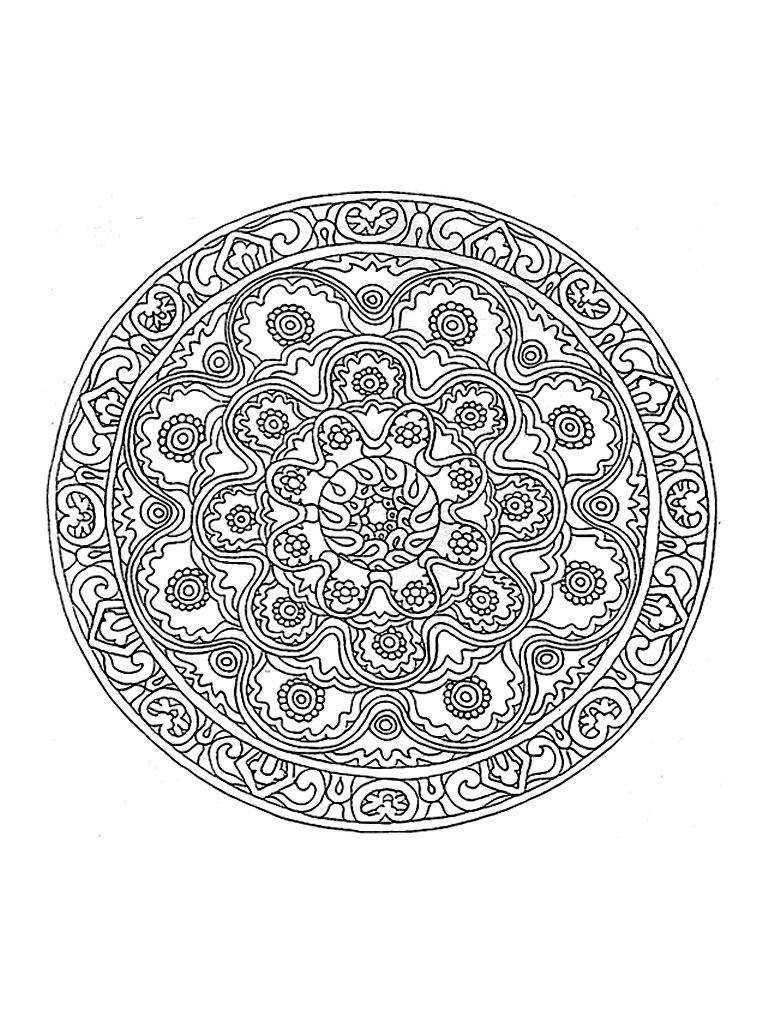 Complex Mandala template to print off and colour in. A luxuriant vegetation invades this magnificent Mandala, give it life without delay. Still your mind : this step is essential to get the most out of coloring to reduce your stress.
From the gallery : Flowers Vegetation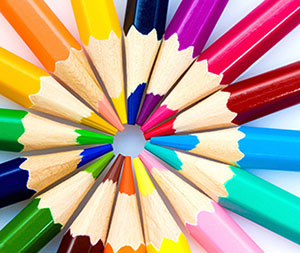 Contests with gifts to win are often organized ...
Join our Facebook group quickly !