Coloring page : Elegant Flowers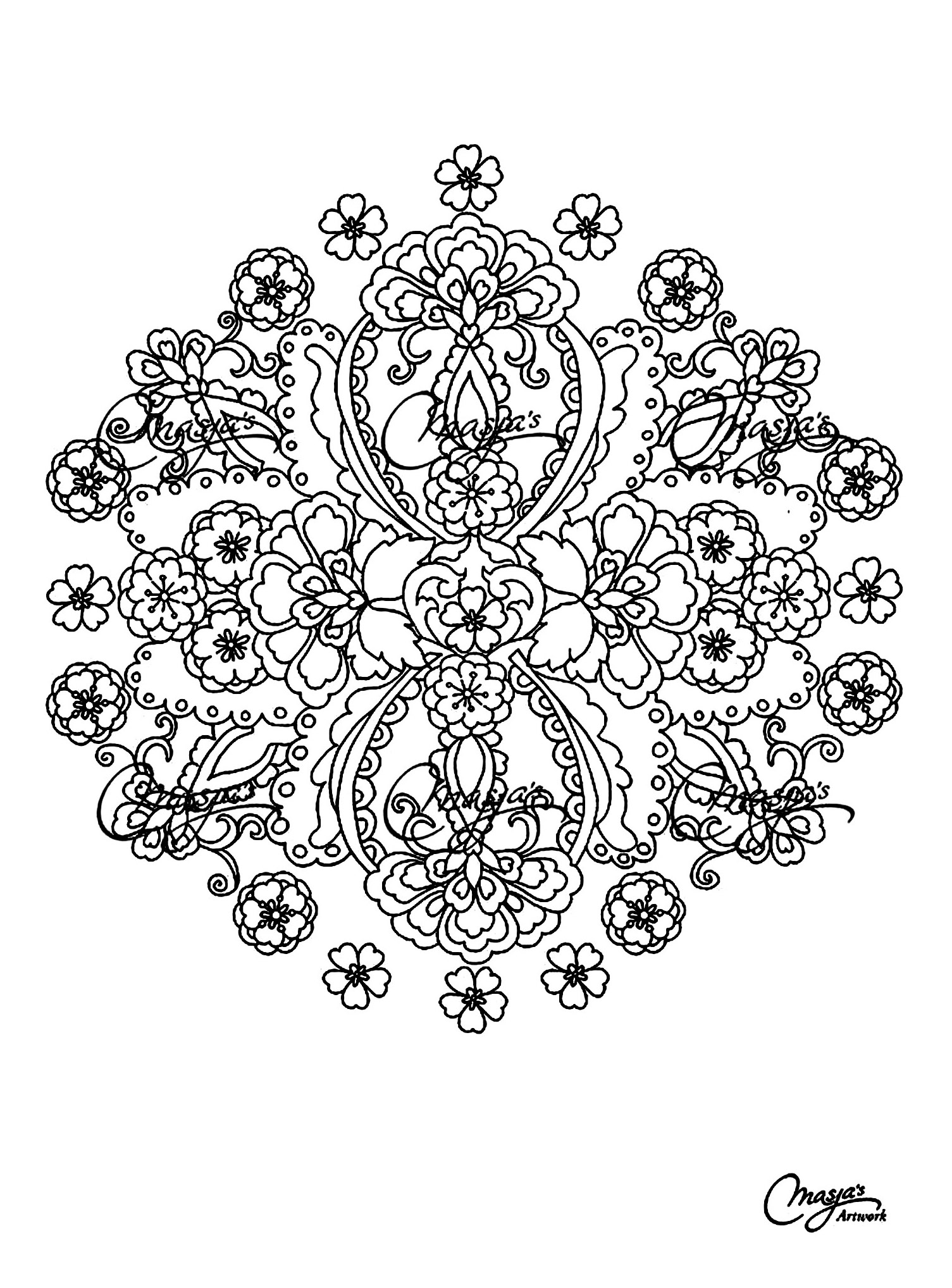 Mandala drawing entirely composed by Flowers. Coloring for adults is about taking some time during your day to slow down and decompress : Prepare your pens and pencils to color this incredible and exclusive Mandala coloring page, special for lovers Flowers !
From the gallery : Flowers Vegetation


Contests with gifts to win are often organized ...
Join our Facebook group quickly !