Coloring page : Mandala with concentric lines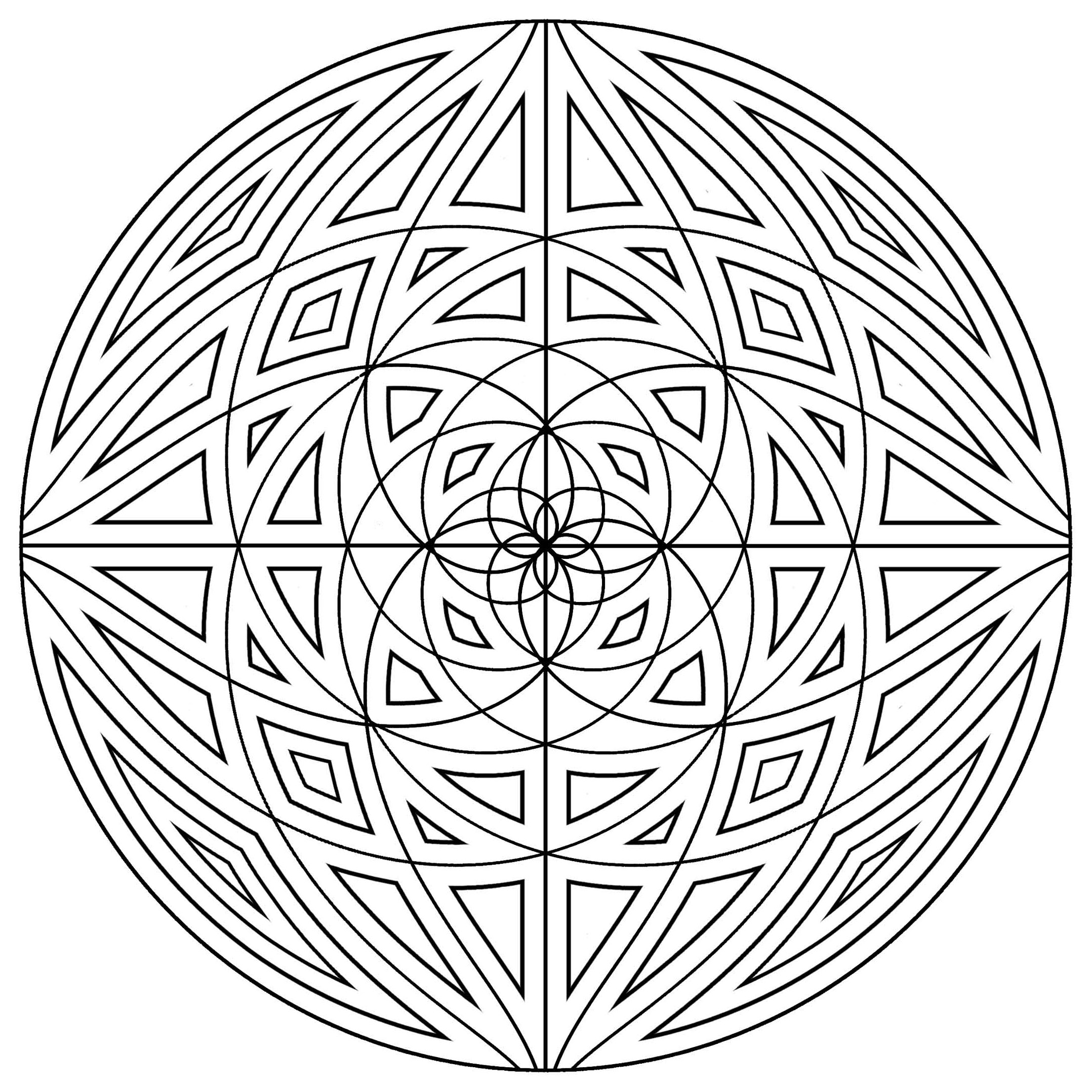 When coloring can really relax you ... This is the case with this Mandala coloring page of high quality.
From the gallery : Geometric Patterns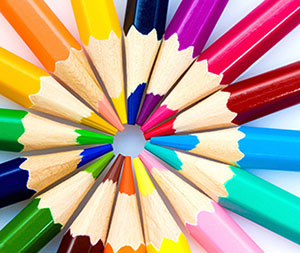 Here are some beautiful creations shared by the members of the community :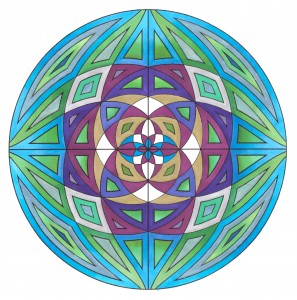 By : ggkiteplouff76

Contests with gifts to win are often organized ...
Join our Facebook group quickly !