Coloring page : Cute & simple Anti stress Mandala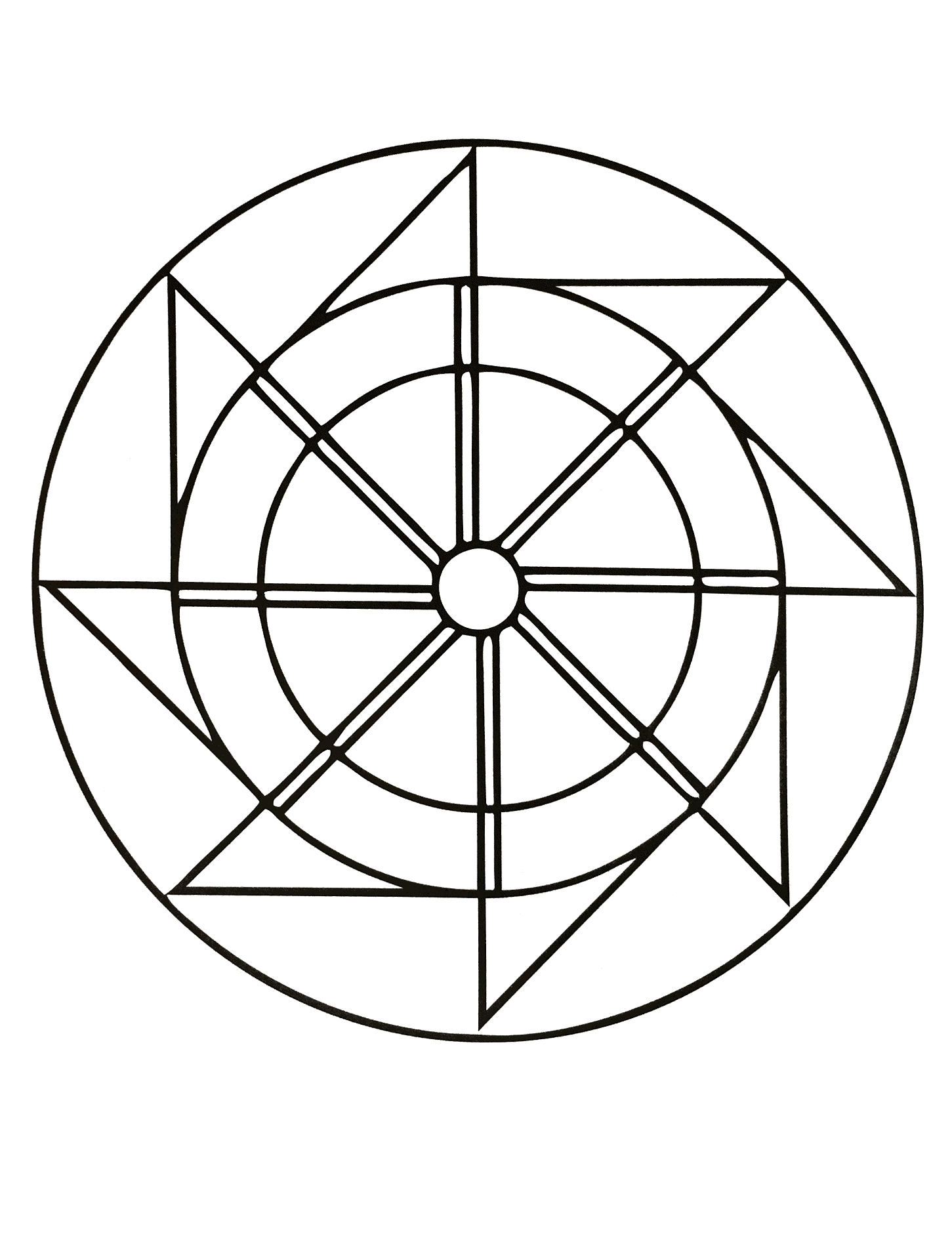 Offer yourself a parenthesis of relaxation with this beautiful Mandala coloring page, with the colors that please you the most. Some like to express themselves through words, while some use the form art ... What do you prefer ?
From the gallery : Geometric Patterns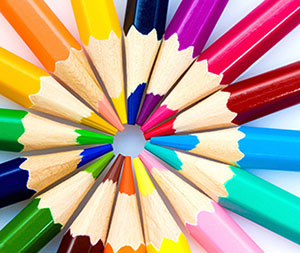 Contests with gifts to win are often organized ...
Join our Facebook group quickly !