Coloring page : Zen Mandala inspired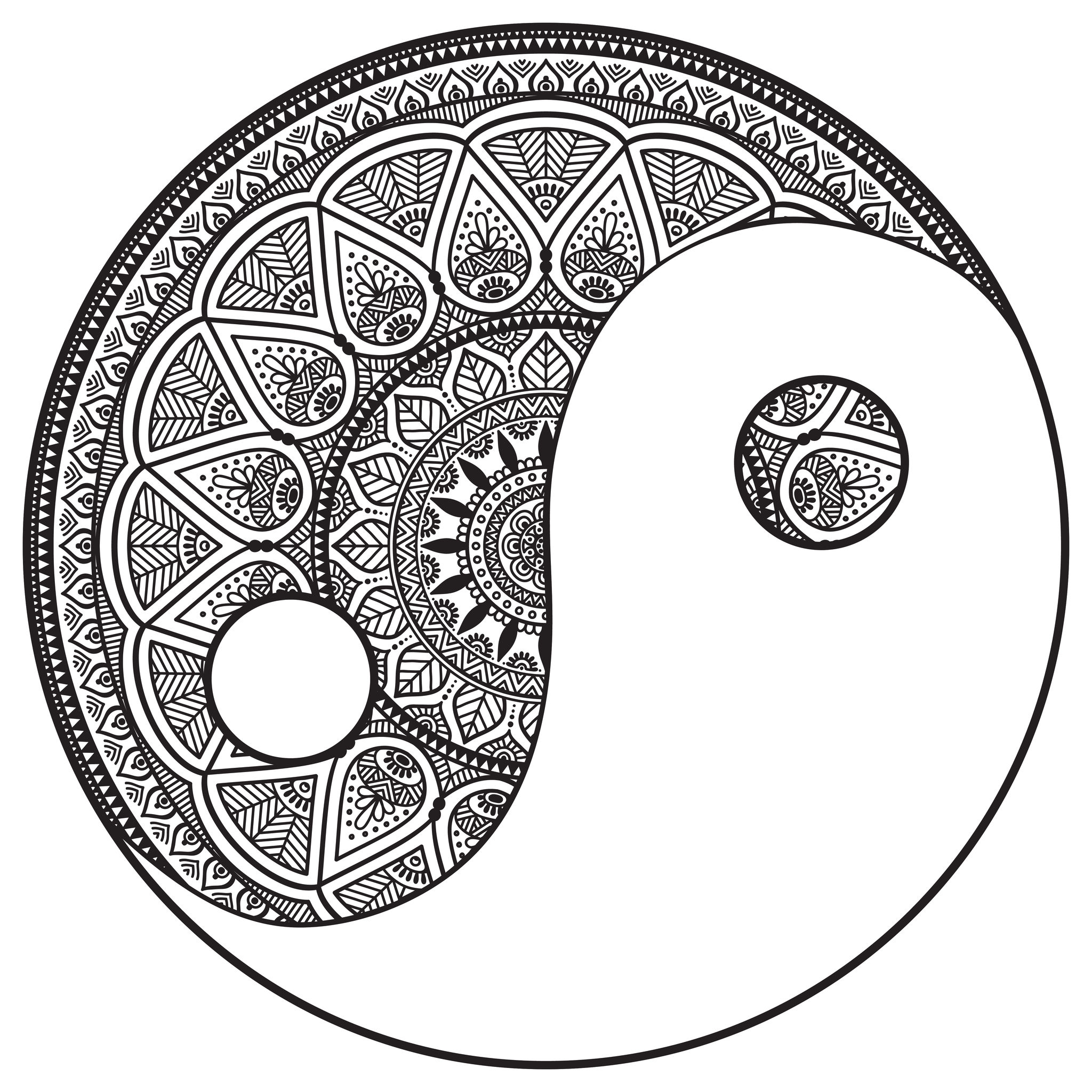 Mandala designs increase self-esteem and stimulate aesthetic sense. Discover it with this beautiful coloring page. Did you know ? Tibetan Buddhist Monks and Native American Indians all use mandalas as a way of evoking spiritual energy, meditation, and healing.
From the gallery : Zen Anti Stress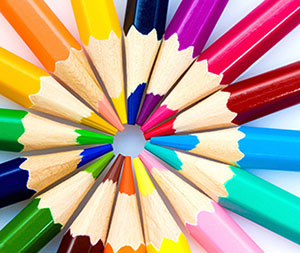 Here are some beautiful creations shared by the members of the community :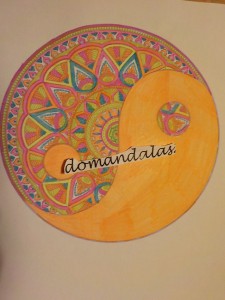 By : domandalas3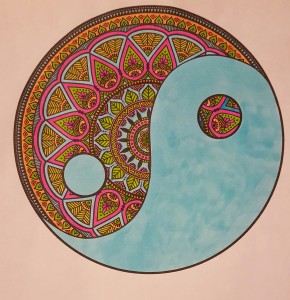 By : mimi17
By : kcrmcolor

Contests with gifts to win are often organized ...
Join our Facebook group quickly !