Coloring page : Anti stress mandala very simple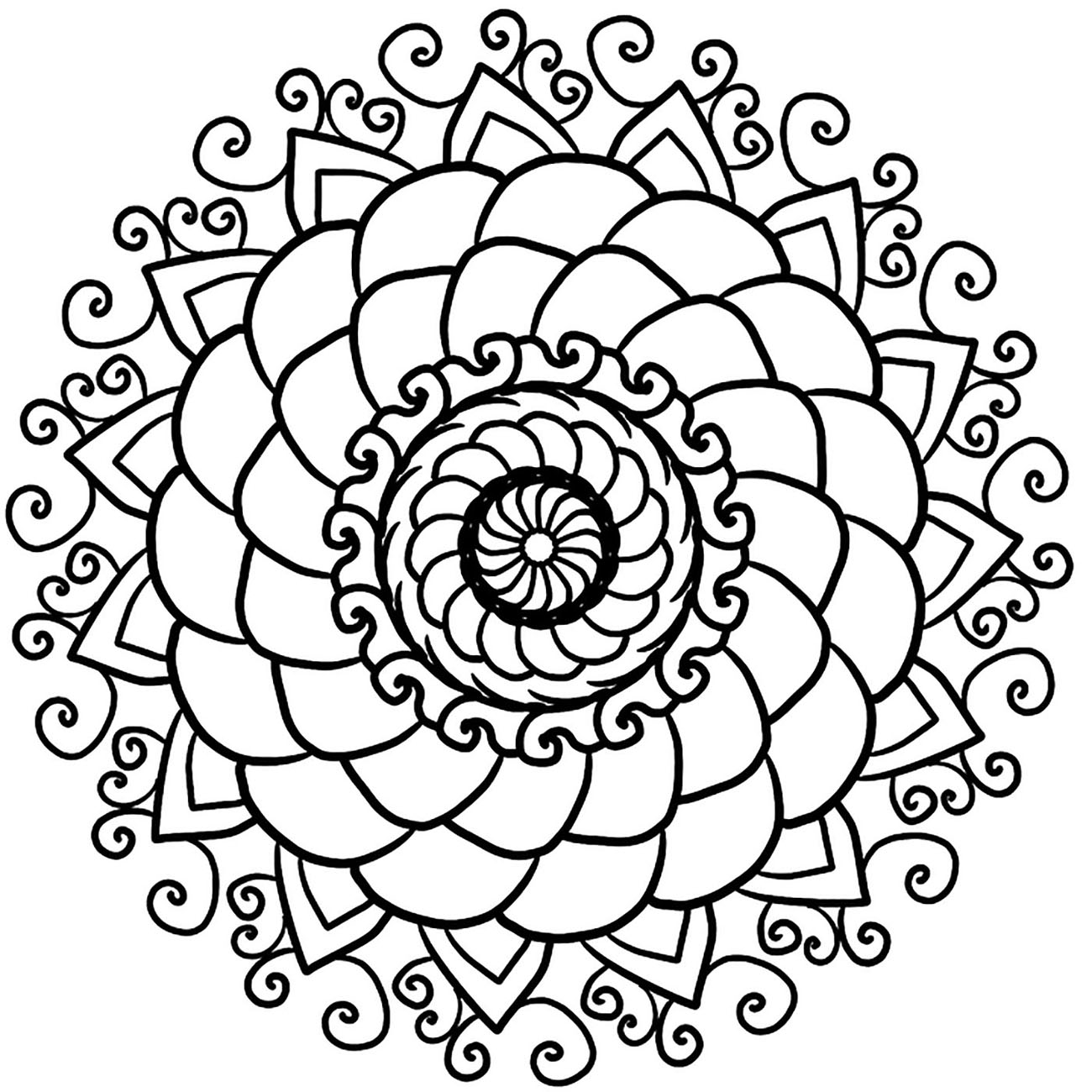 Color this beautiful Mandala and feel the benefits of coloring cool coloring pages. In various spiritual traditions, mandalas may be employed for focusing attention of practitioners and adepts, as a spiritual guidance tool, for establishing a sacred space and as an aid to meditation and trance induction.
From the gallery : Zen Anti Stress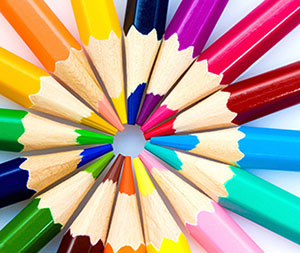 Contests with gifts to win are often organized ...
Join our Facebook group quickly !