Coloring page : Mandala in eternal circular motion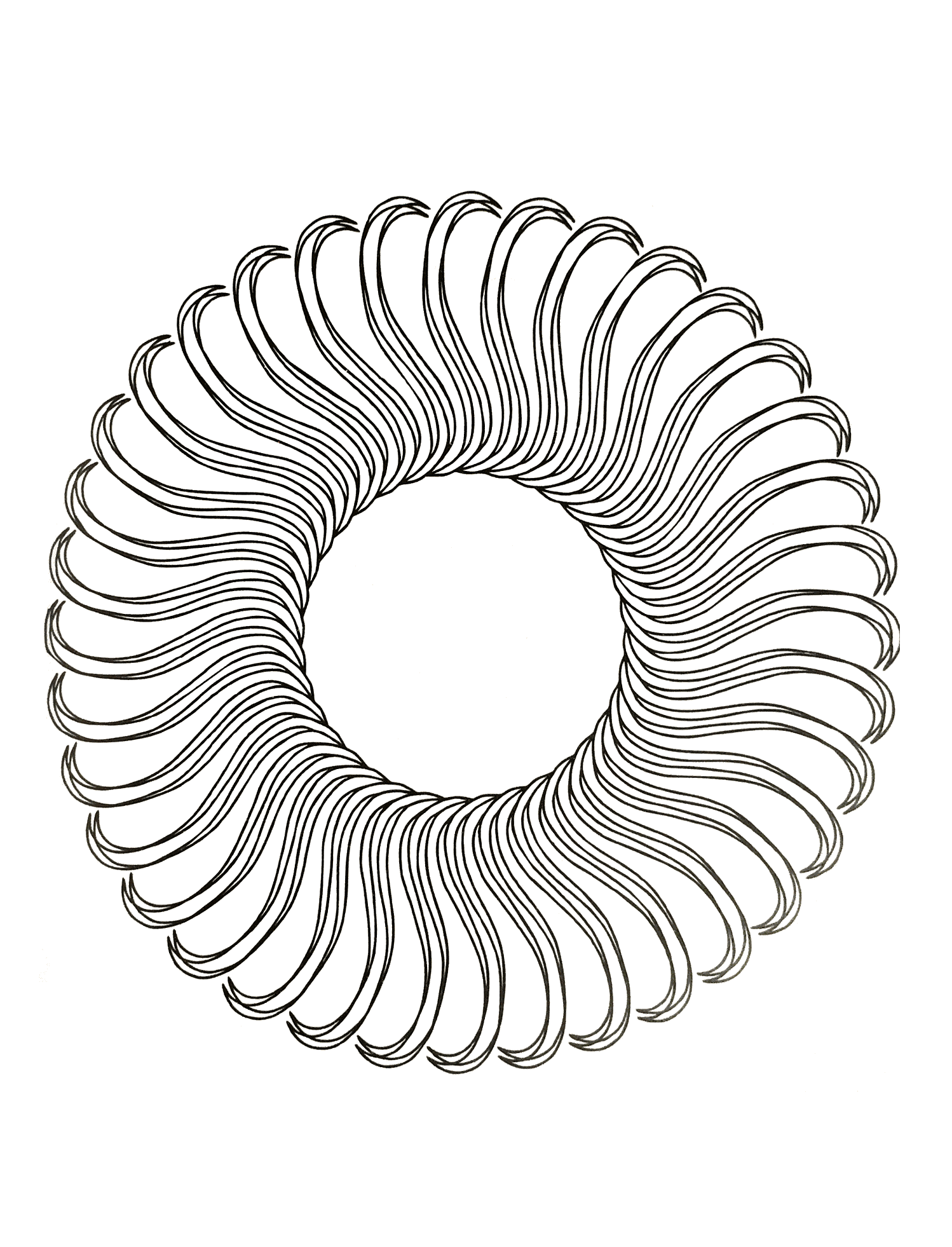 Unique and inspiring Zen & Anti-stress Mandala. Mandalas are designed to help you become free from your worries, because they make it easier to focus on the present moment.
From the gallery : Zen Anti Stress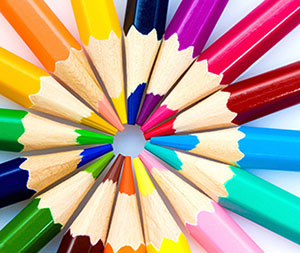 Contests with gifts to win are often organized ...
Join our Facebook group quickly !