Coloring page : Cool and funny Mandala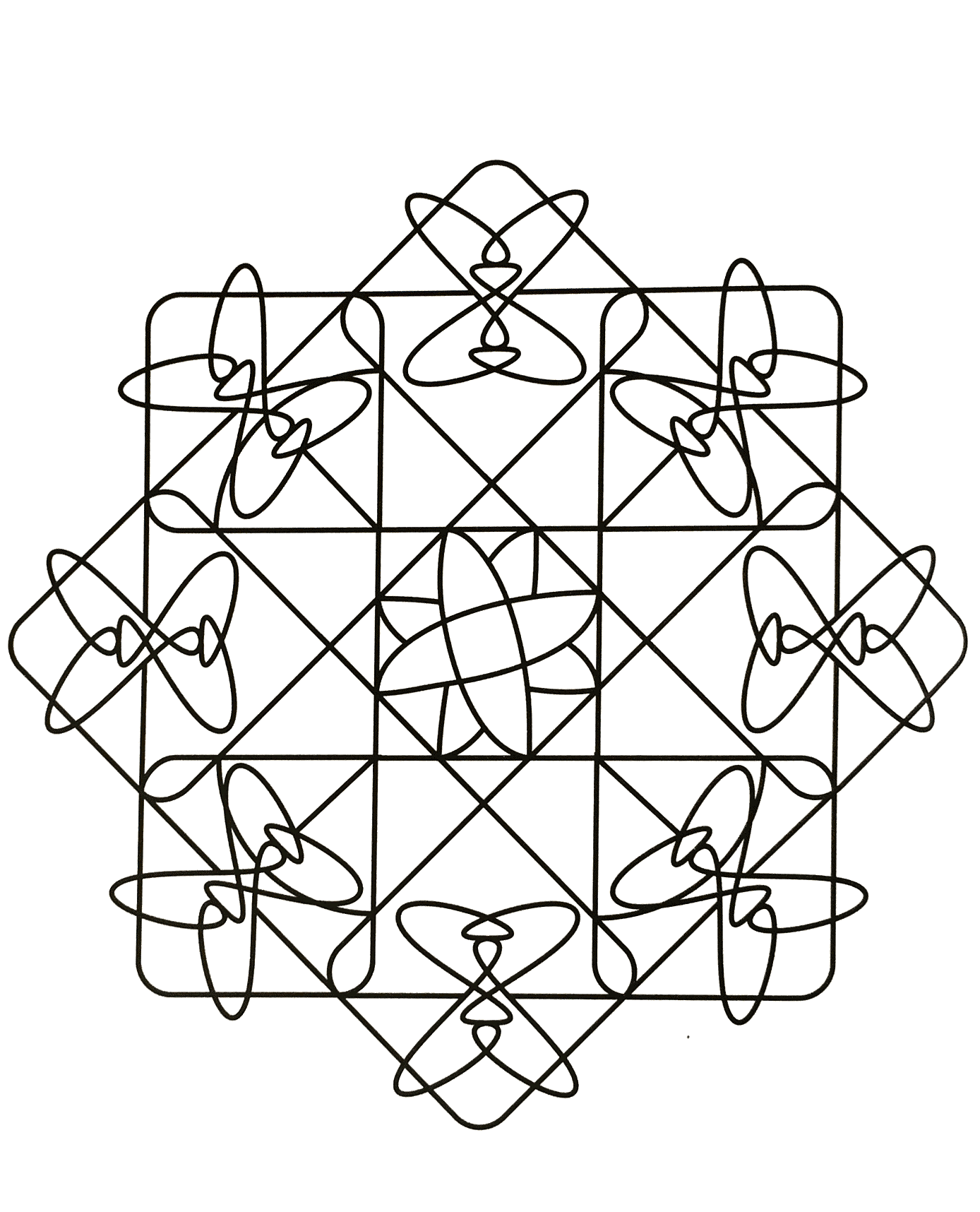 Exclusive Zen & Anti-stress Mandala. This one is really cool ! Mandalas are Buddhist devotional images often deemed a diagram or symbol of an ideal universe.
From the gallery : Zen Anti Stress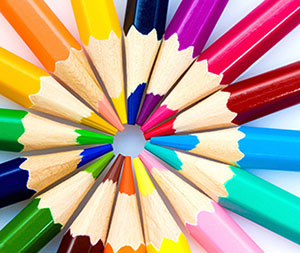 Contests with gifts to win are often organized ...
Join our Facebook group quickly !