Coloring page : Mandala with abstract forms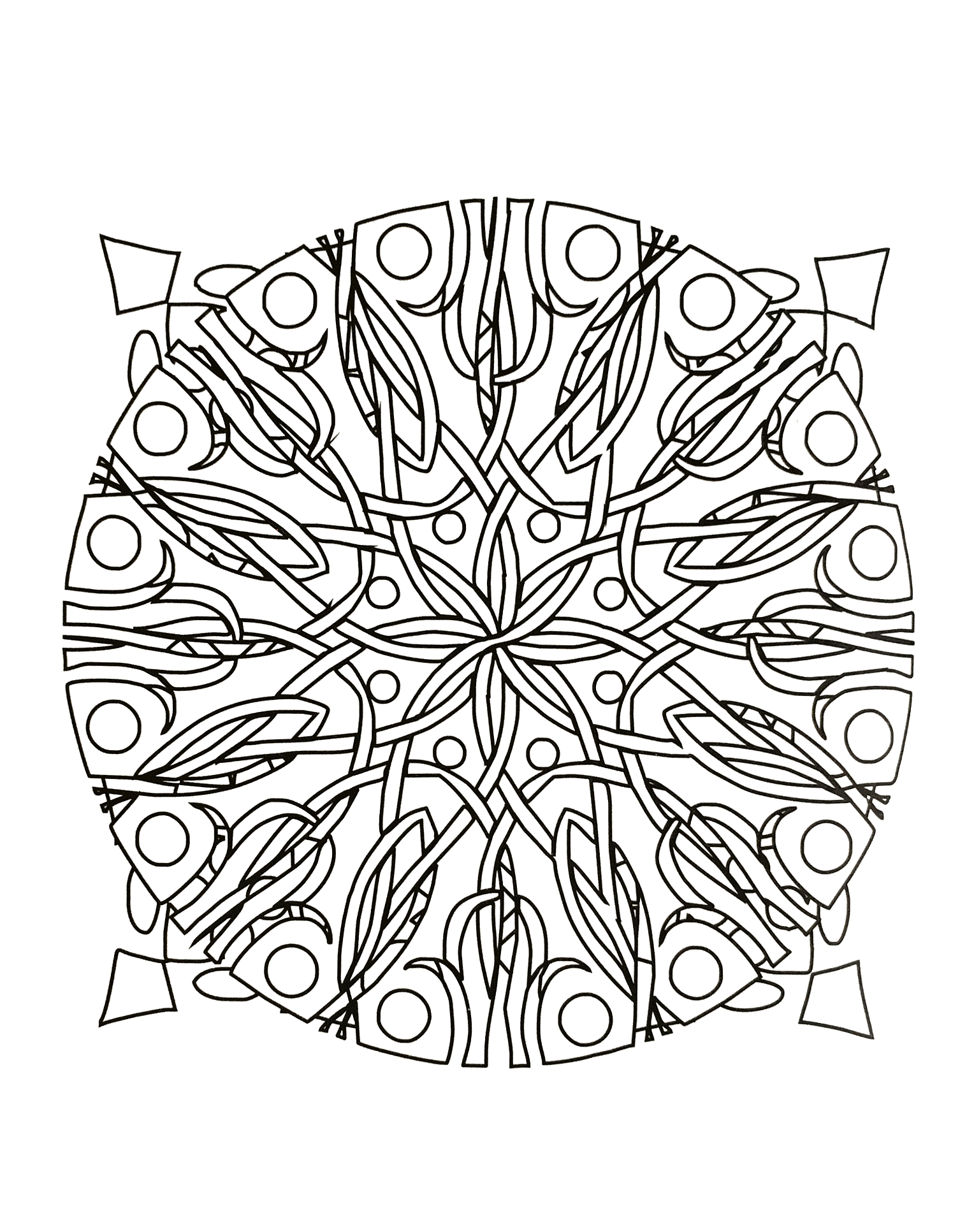 A Mandala guaranteed 100% Relaxation, for a pure ZEN moment. Let yourself be guided by your instinct to color this incredible Mandala ! Did you know ? the word Mandala derives from the Hindu language meaning 'concentric energy circle.
From the gallery : Zen Anti Stress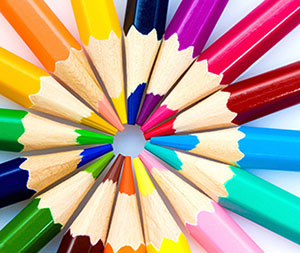 Here are some beautiful creations shared by the members of the community :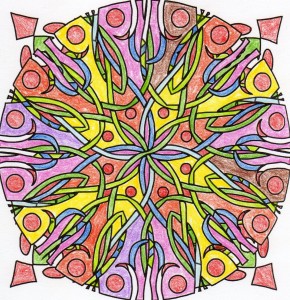 By : lolo85
By : domandalas3bis
By : domandalas3bis

Contests with gifts to win are often organized ...
Join our Facebook group quickly !