Coloring page : Cute Mandala with little sun in the middle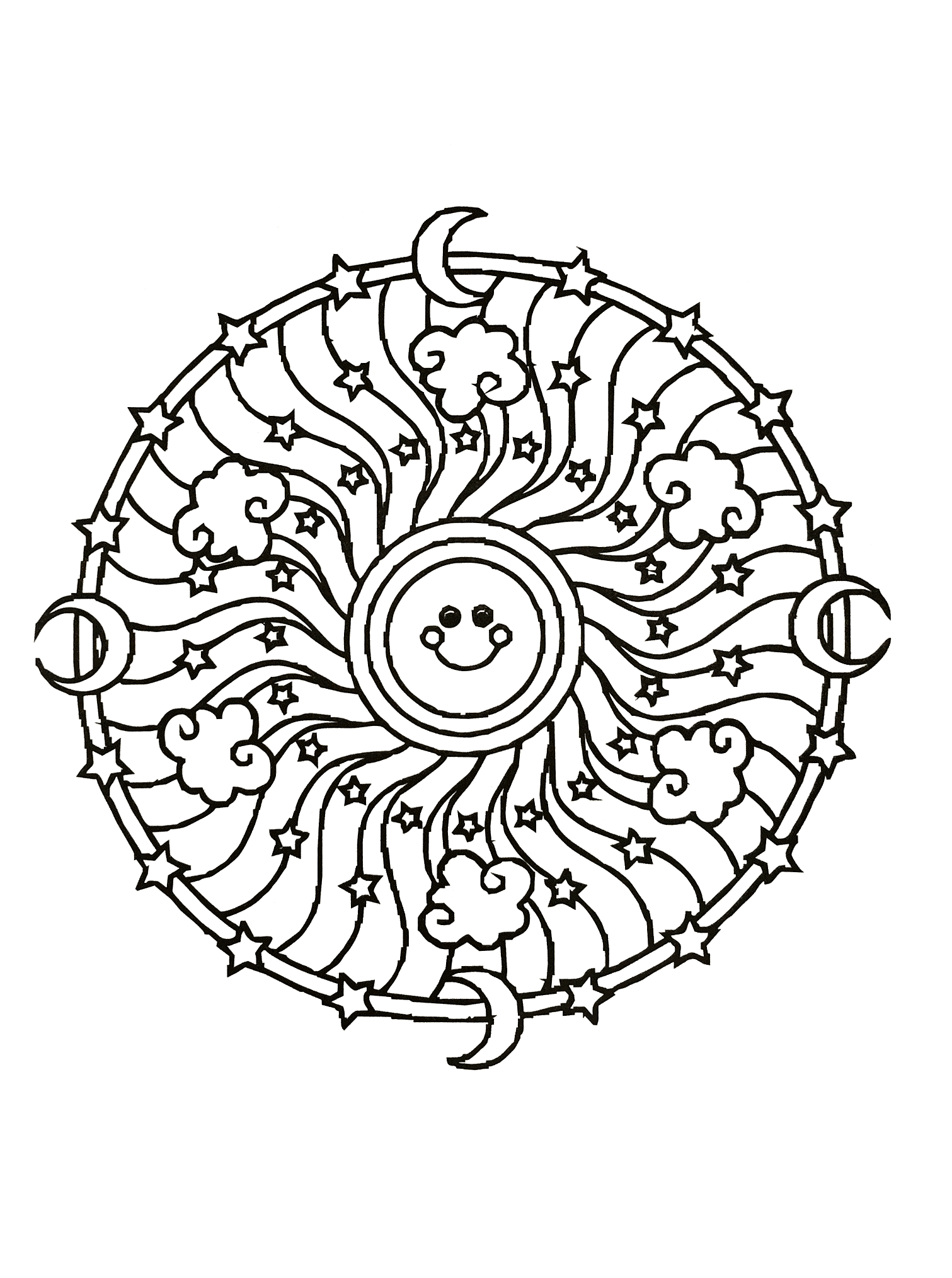 A Mandala guaranteed 100% Zen, for a moment of pure relaxation. You will quickly feel the benefits of coloring. Do whatever it takes to get rid of any distractions that may interfere with your coloring.
From the gallery : Zen Anti Stress


Contests with gifts to win are often organized ...
Join our Facebook group quickly !