Coloring page : Cool Mandala for kids hand drawn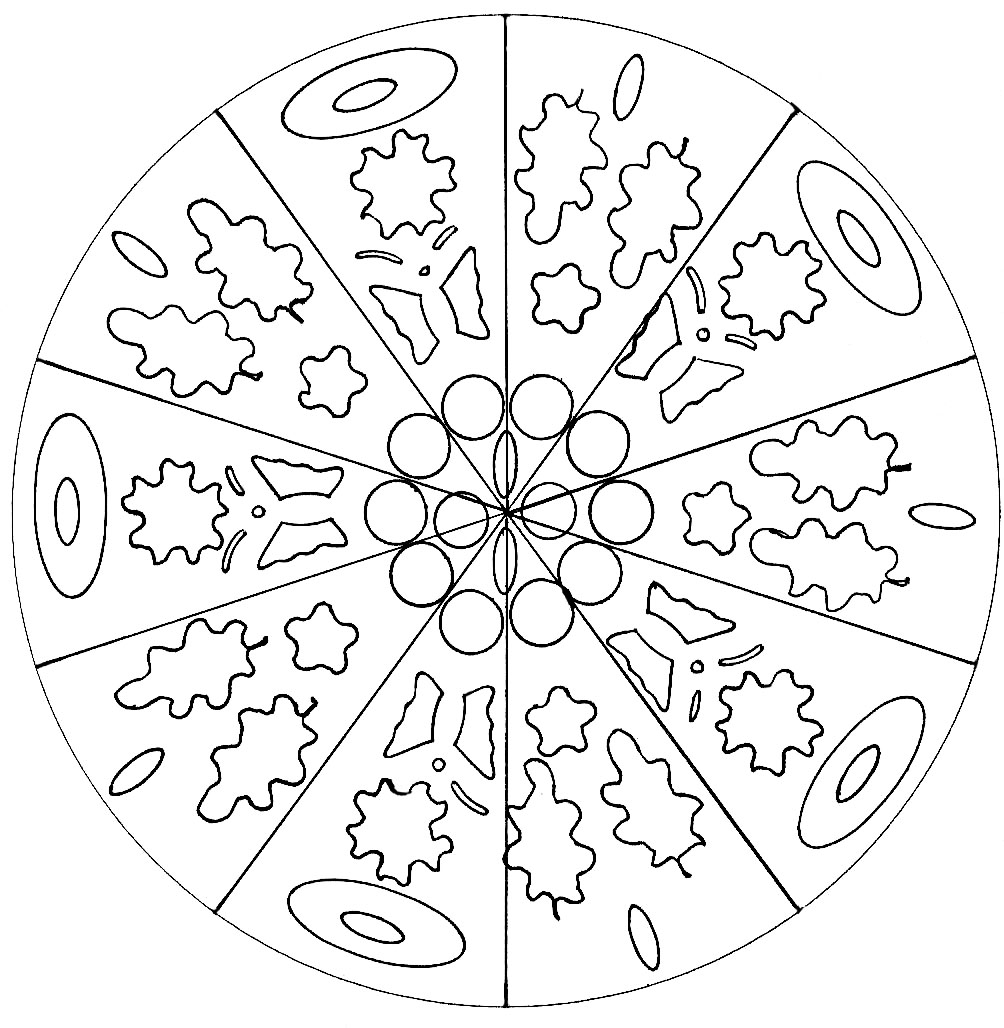 Few details in this fairly simple Mandala, which will suit children and adults looking for simplicity. You must clear your mind and allow yourself to forget all your worries and responsibilities.
From the gallery : Easy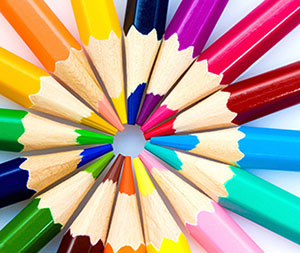 Here are some beautiful creations shared by the members of the community :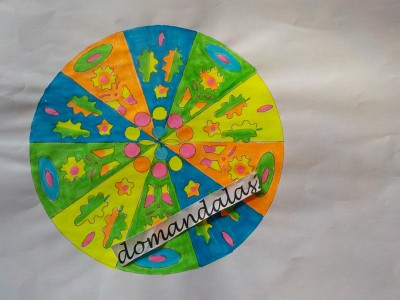 By : domandalas3bis

Contests with gifts to win are often organized ...
Join our Facebook group quickly !