Coloring page : Mandala Normal difficulty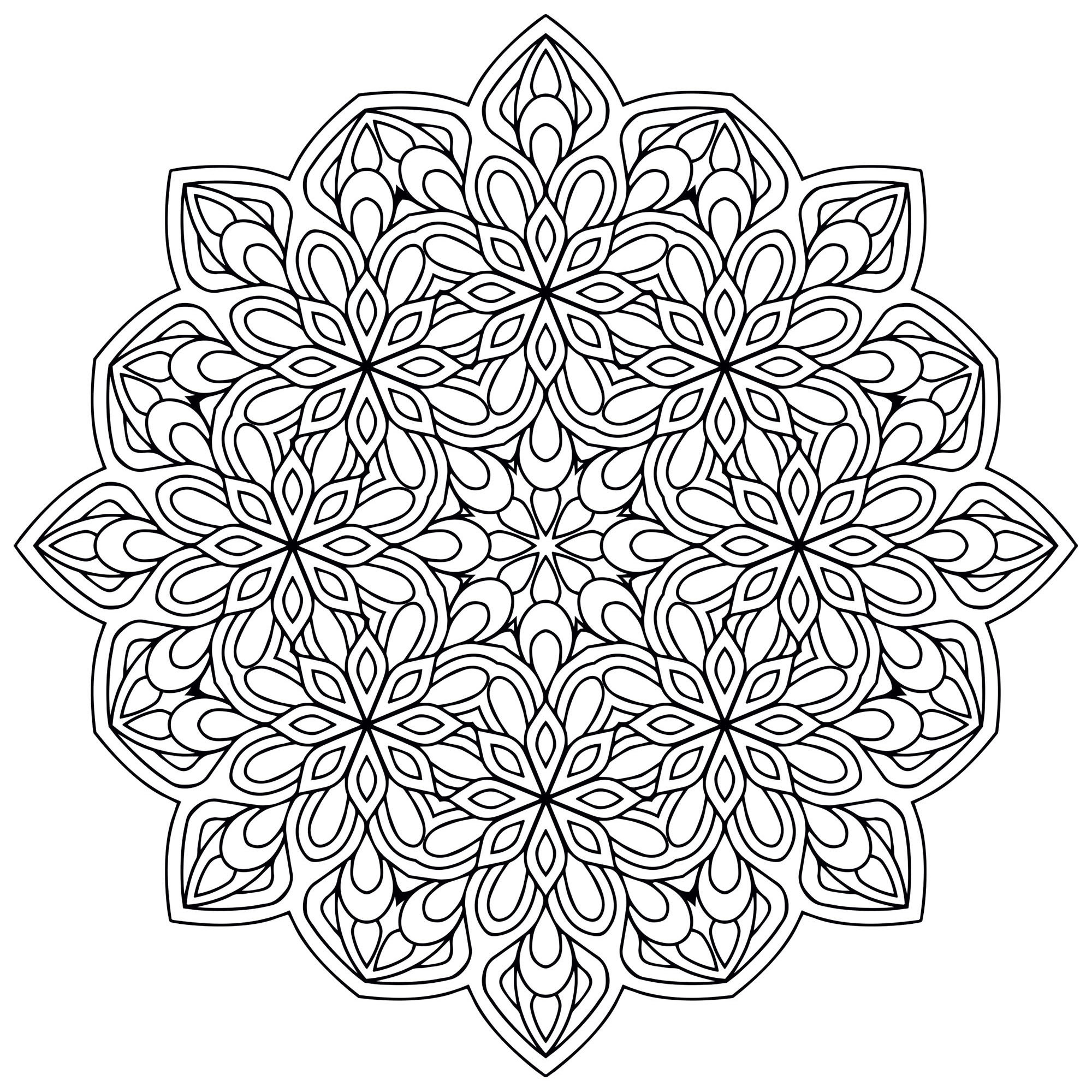 A Mandala of 'standard' difficulty level, which will be suitable for kids and adults who just want to color. Still your mind : this step is essential to get the most out of coloring to reduce your stress.
From the gallery : Normal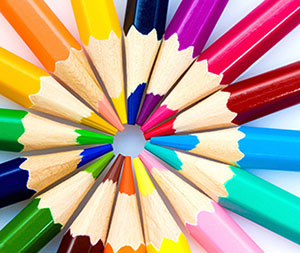 Here are some beautiful creations shared by the members of the community :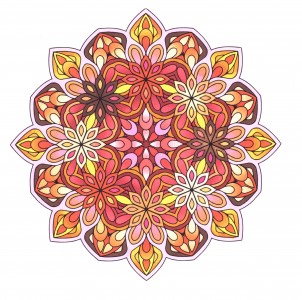 By : ggkiteplouff76
By : magdalyn88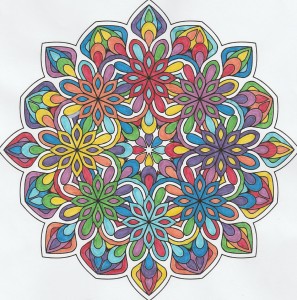 By : vinille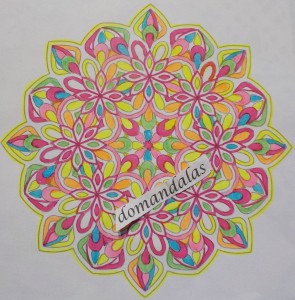 By : domandalas4

Contests with gifts to win are often organized ...
Join our Facebook group quickly !