Coloring page : Studio Ghibli Mandala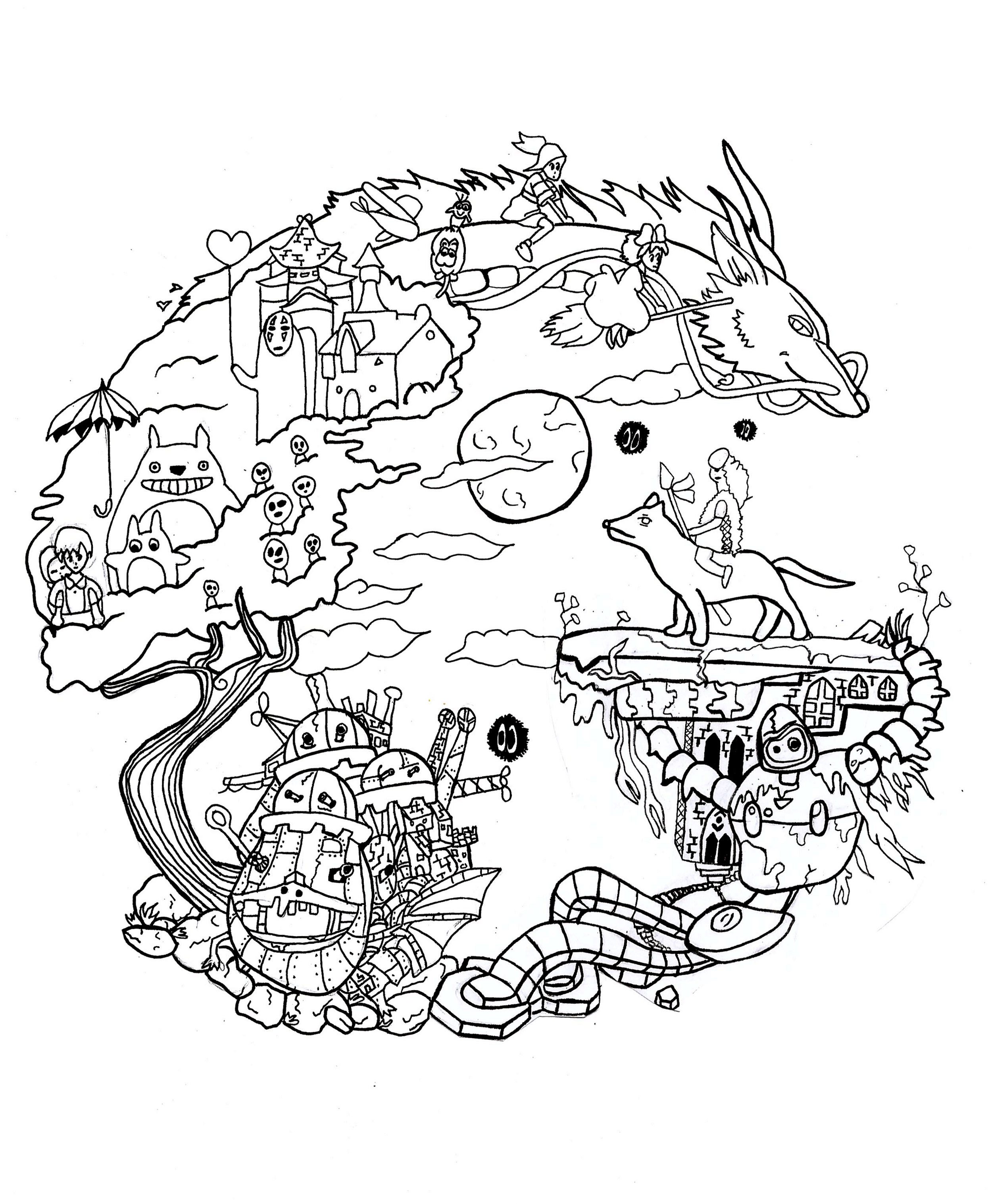 Mandala inspired by the Studio Ghibli famous characters. These animals are ready to be colored in this incredible Mandala, you can print it and let your creativity guide you.
From the gallery : Animals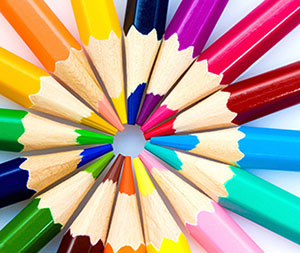 Contests with gifts to win are often organized ...
Join our Facebook group quickly !