Coloring page : Cute dog head Mandala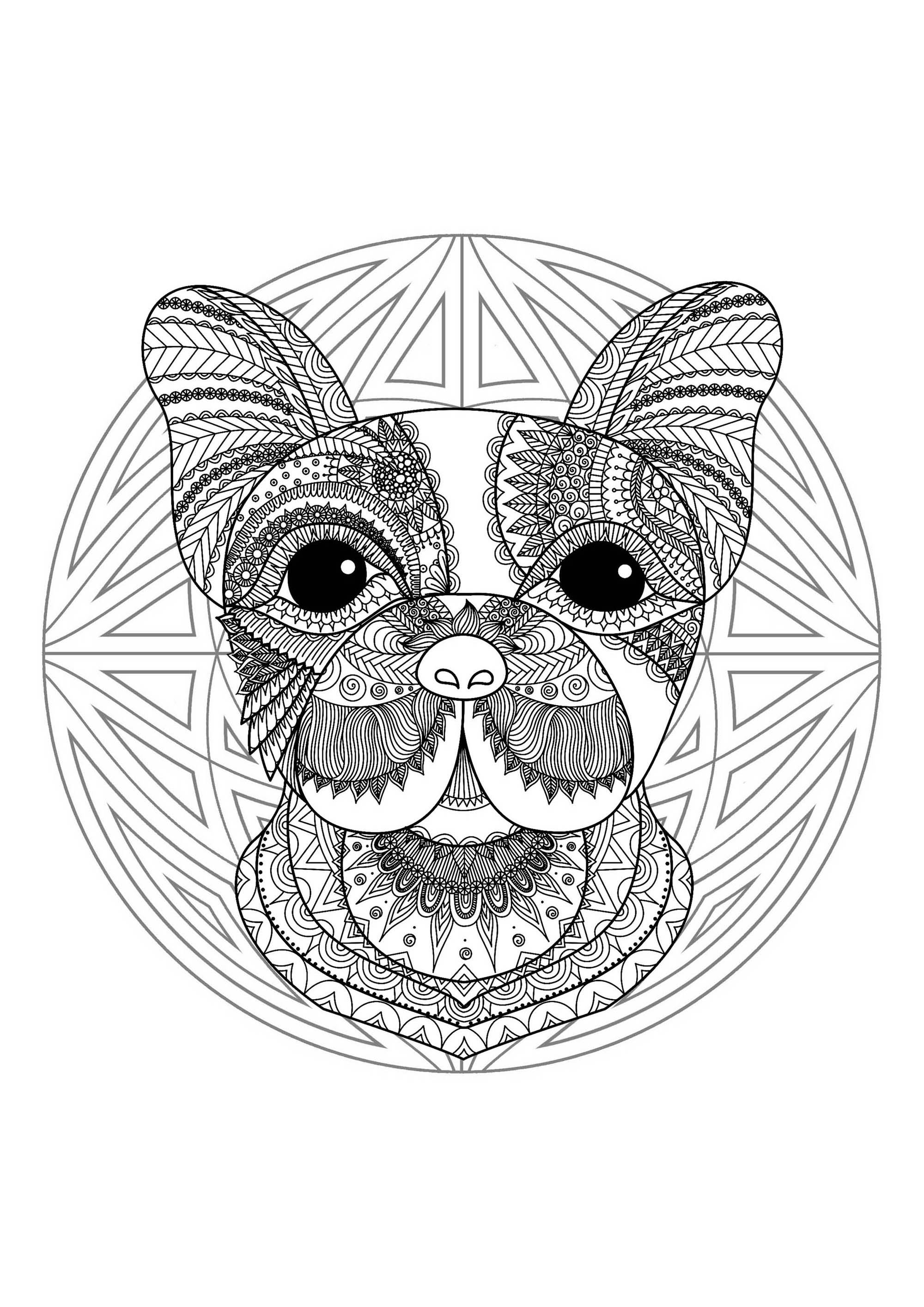 A beautiful Mandala coloring page, of great quality and originality. It's up to you to choose the most appropriate colors to give life to this cute dog.
From the gallery : Animals
Source : 123rf


Contests with gifts to win are often organized ...
Join our Facebook group quickly !