Coloring page : Ant & Leaves Mandala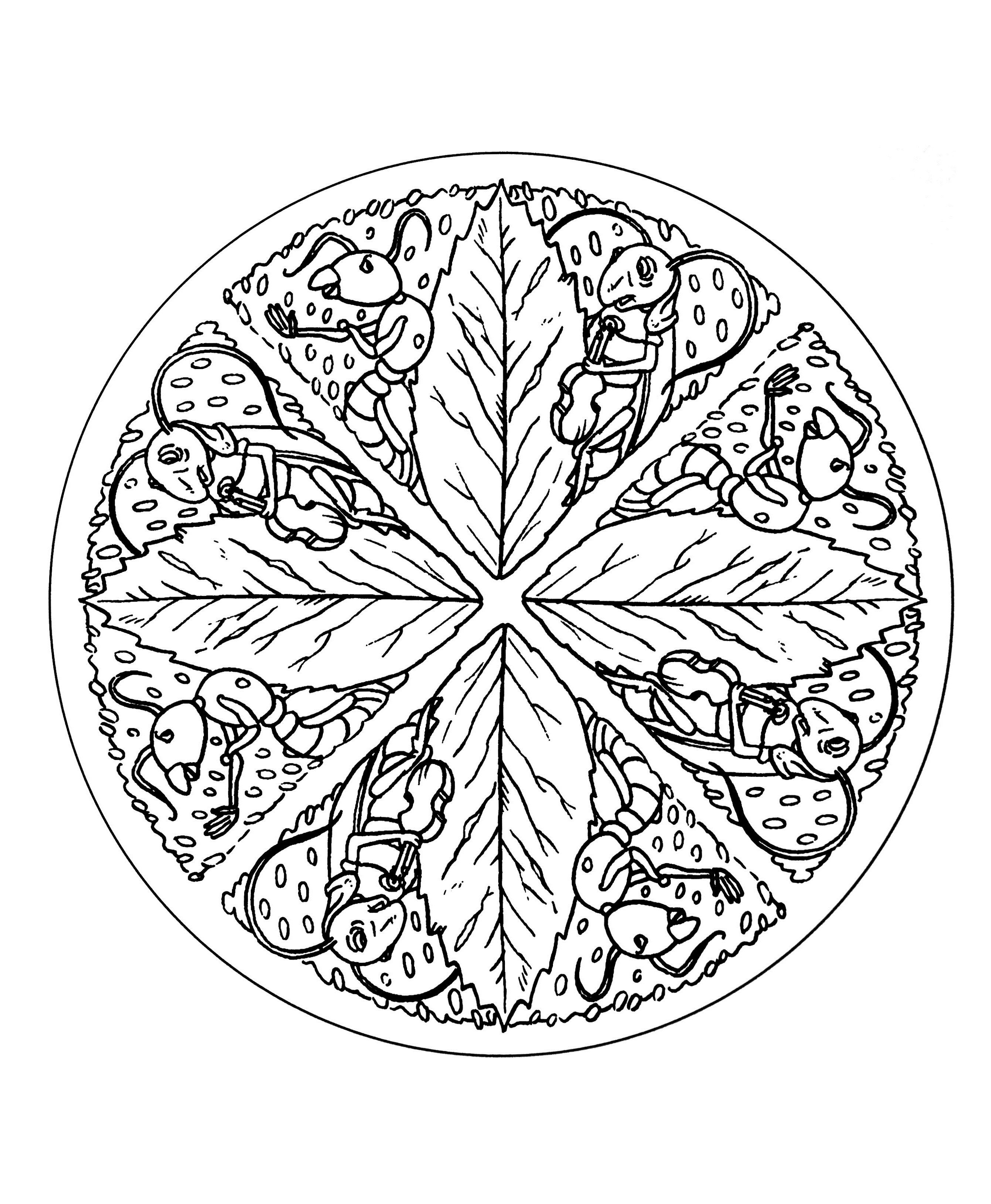 Mandala template with leaves ant ants. Very easy ... You must clear your mind and allow yourself to forget all your worries and responsibilities.
From the gallery : Animals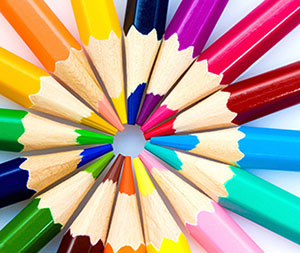 Contests with gifts to win are often organized ...
Join our Facebook group quickly !