Coloring page : Vegetal / Metal Mandala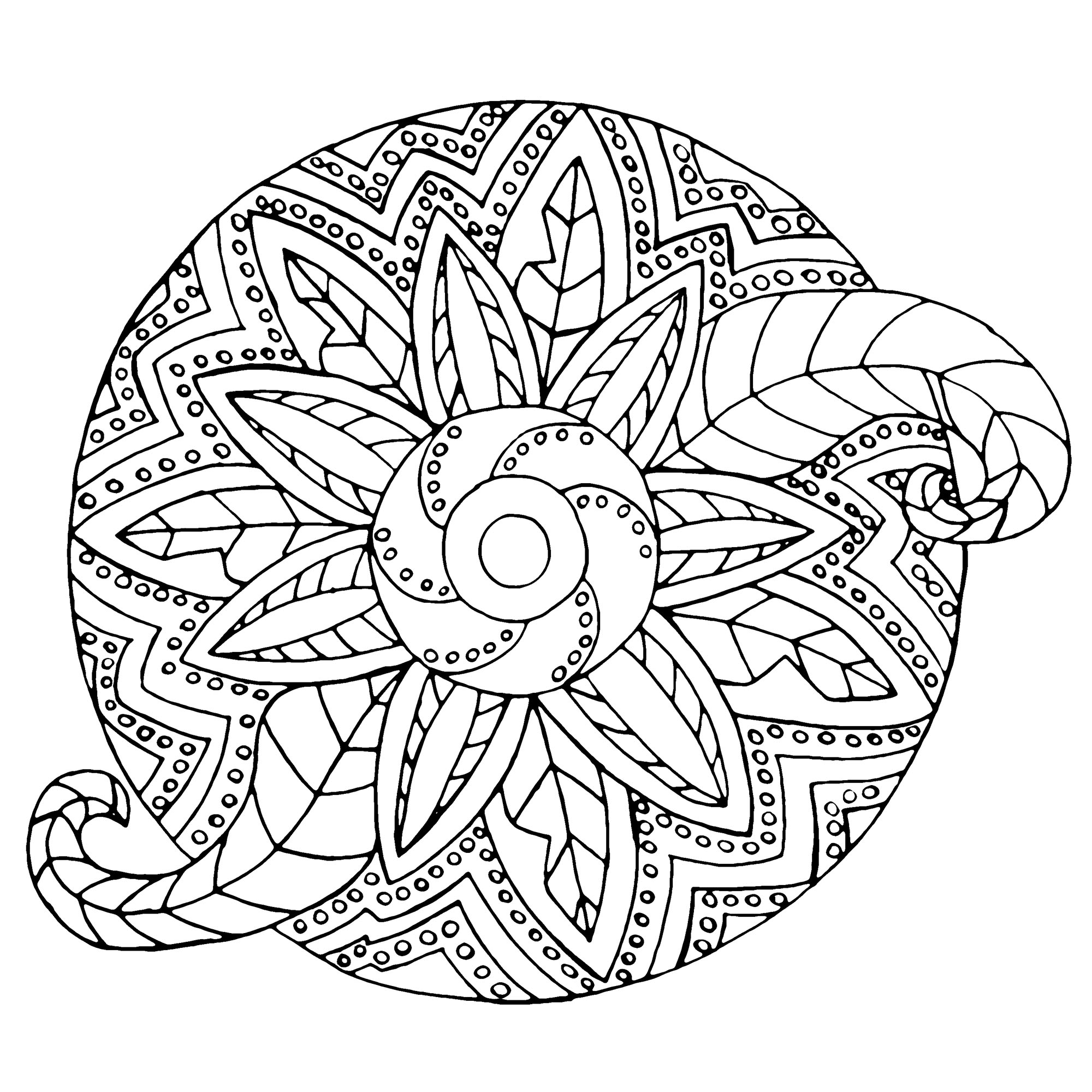 Mandala with both metallic and vegetal shapes. When the plant world fits perfectly into a Mandala drawing, that's what it gives. You can print it for free ! So enjoy !
From the gallery : Flowers Vegetation


Contests with gifts to win are often organized ...
Join our Facebook group quickly !