Coloring page : Simple soothing Mandala coloring page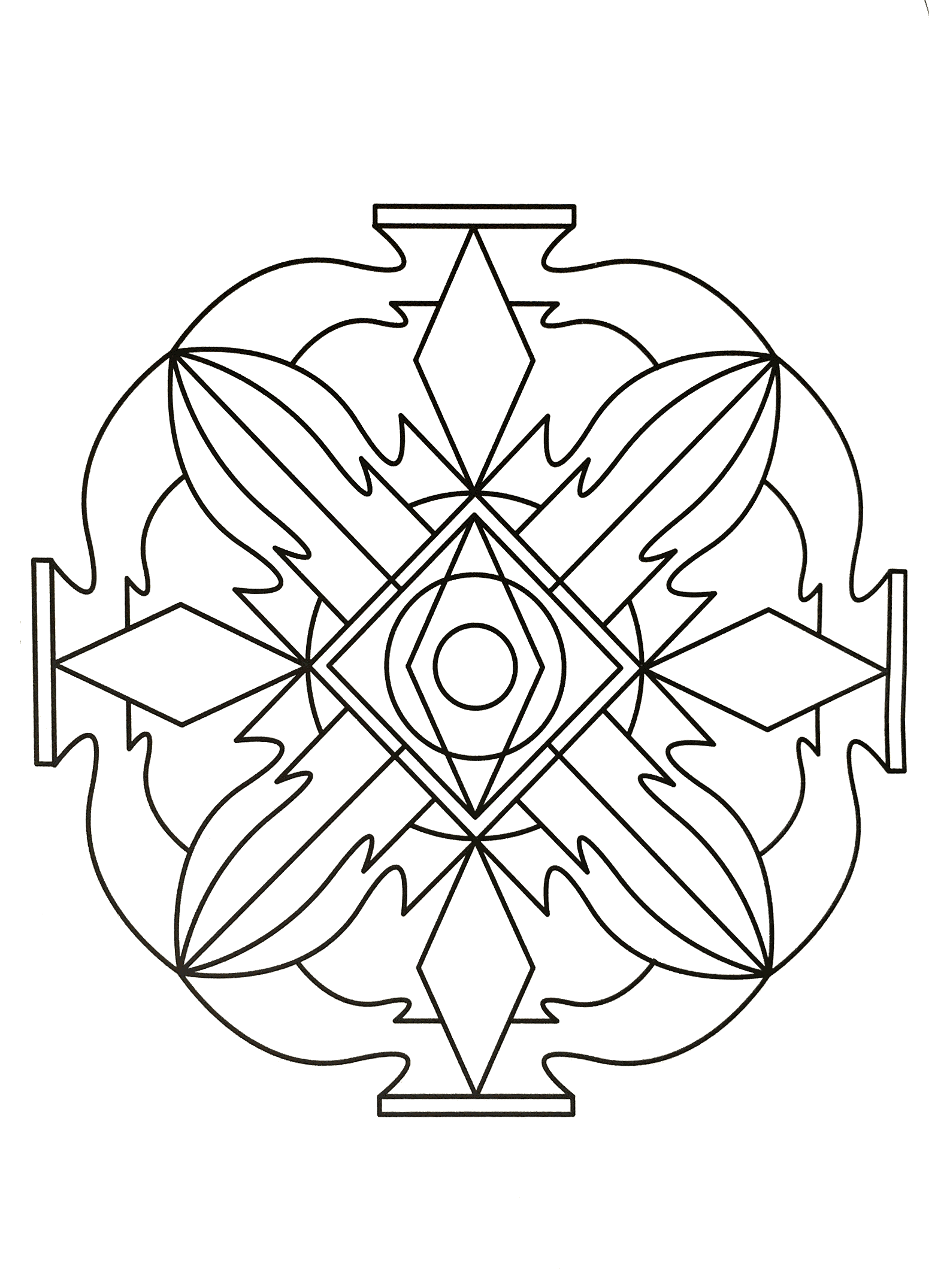 Beautiful Zen & Anti-stress Mandala ... Quite simple but really calming. Coloring mandalas make it easier to be mindful. Mandalas offer balancing visual elements, symbolizing unity and harmony.
From the gallery : Zen Anti Stress


Contests with gifts to win are often organized ...
Join our Facebook group quickly !