Coloring page : Mandala with regular and fine petals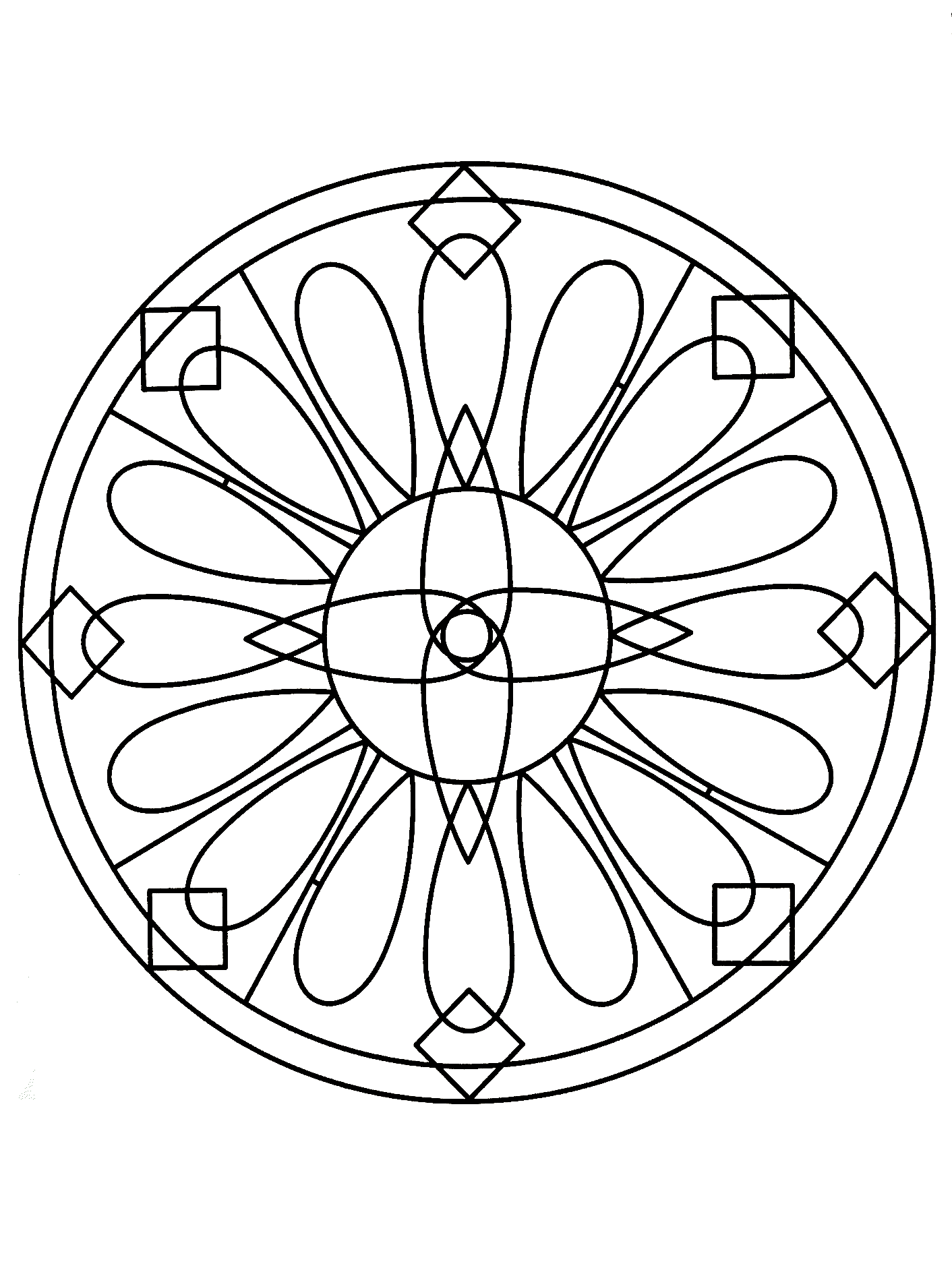 Offer yourself a parenthesis of Zen with this beautiful Mandala coloring page, with the colors that please you the most. You will quickly feel the benefits of coloring.
From the gallery : Zen Anti Stress


Contests with gifts to win are often organized ...
Join our Facebook group quickly !