Coloring page : Mandala with star and diamonds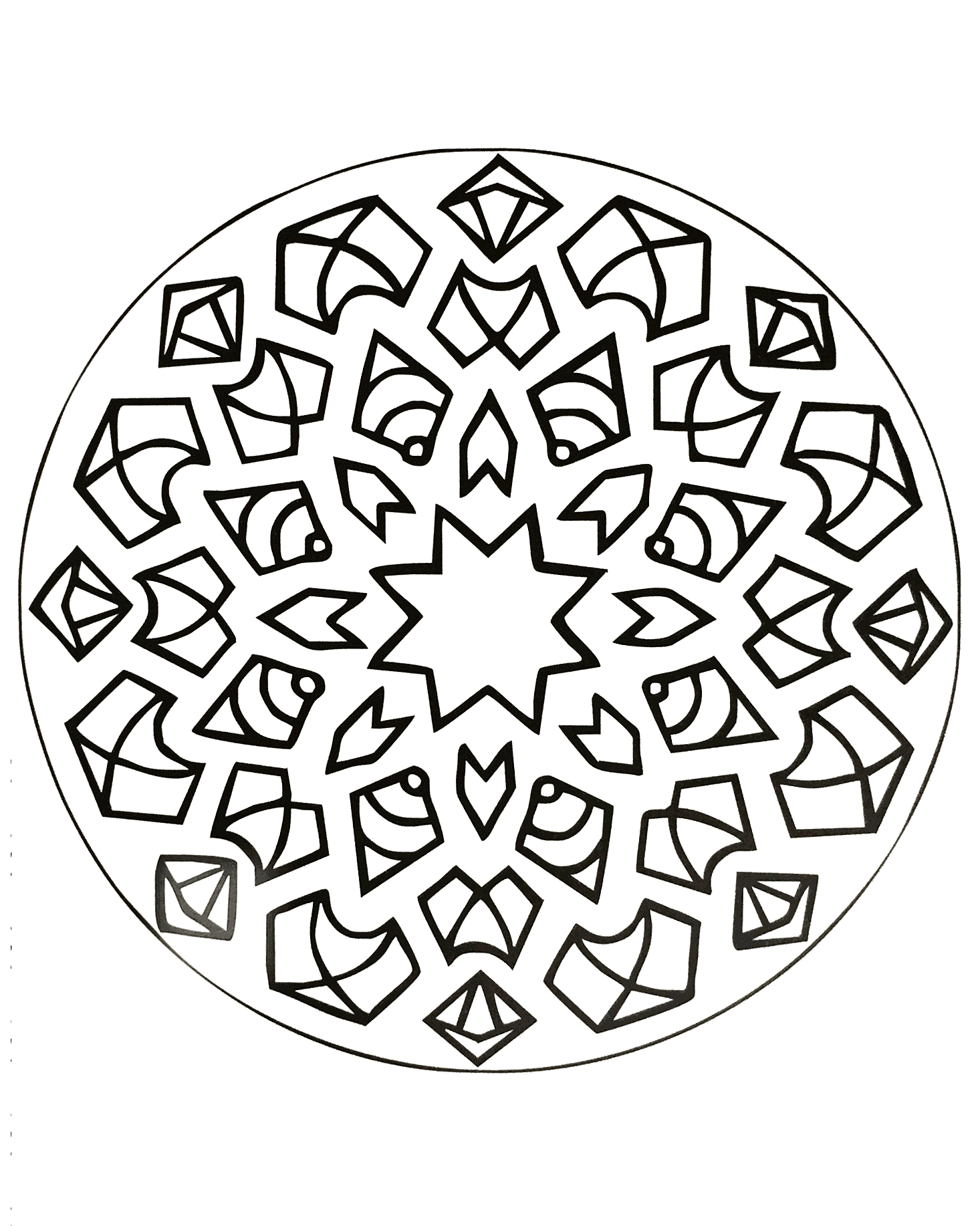 Express your soul, your passion, and let yourself be guided by your creativity to turn this Mandala into ART ! Mandalas offer balancing visual elements, symbolizing unity and harmony.
From the gallery : Zen Anti Stress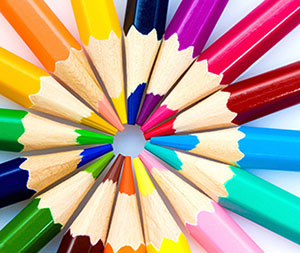 Contests with gifts to win are often organized ...
Join our Facebook group quickly !