Coloring page : Pusheen cats Mandala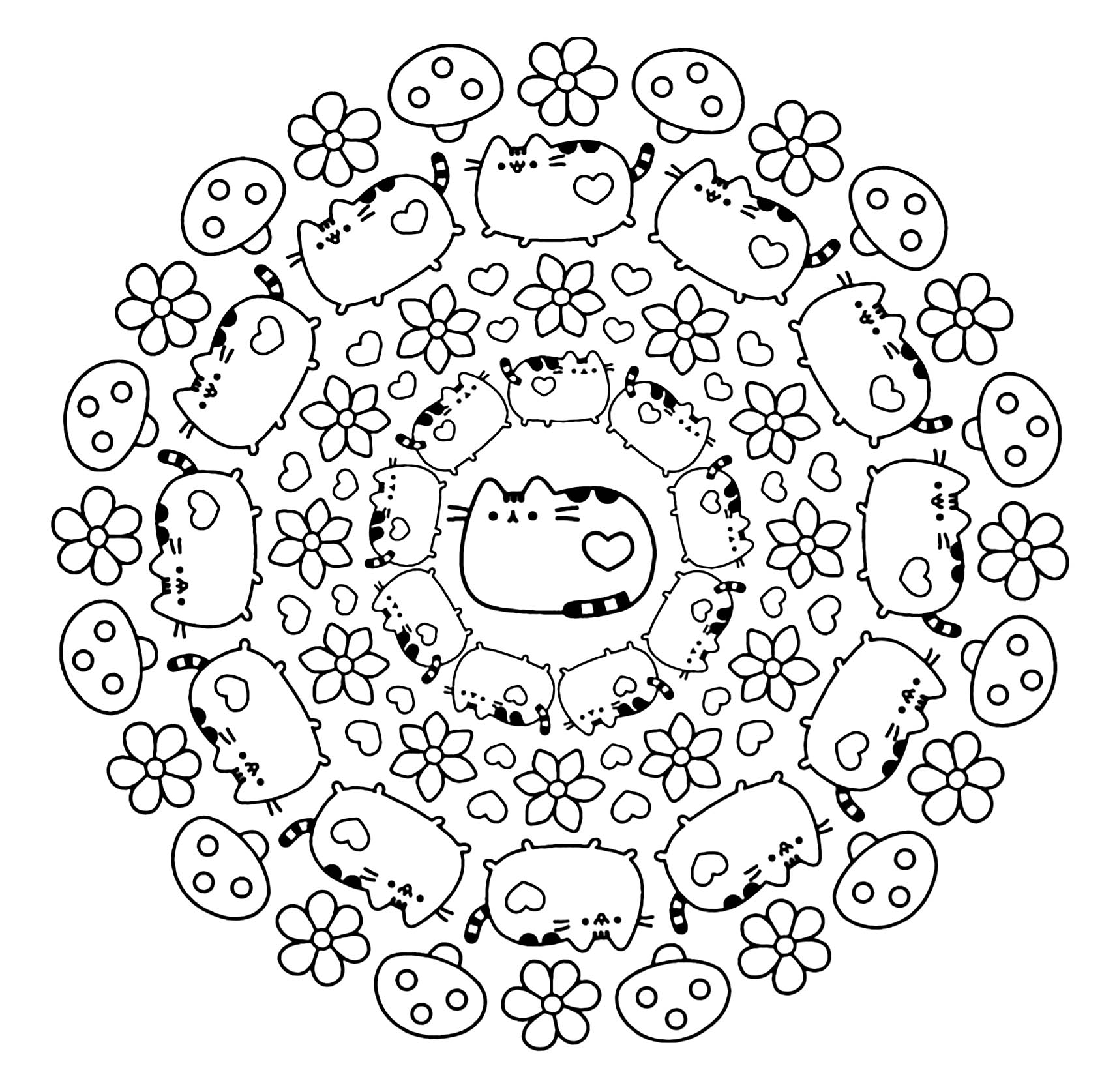 Pusheen cats. A beautiful Mandala coloring page, of great quality and originality. It's up to you to choose the most appropriate colors. You must clear your mind and allow yourself to forget all your worries and responsibilities.
From the gallery : Animals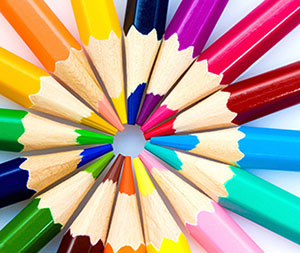 Contests with gifts to win are often organized ...
Join our Facebook group quickly !