Coloring page : Harmonious Mandala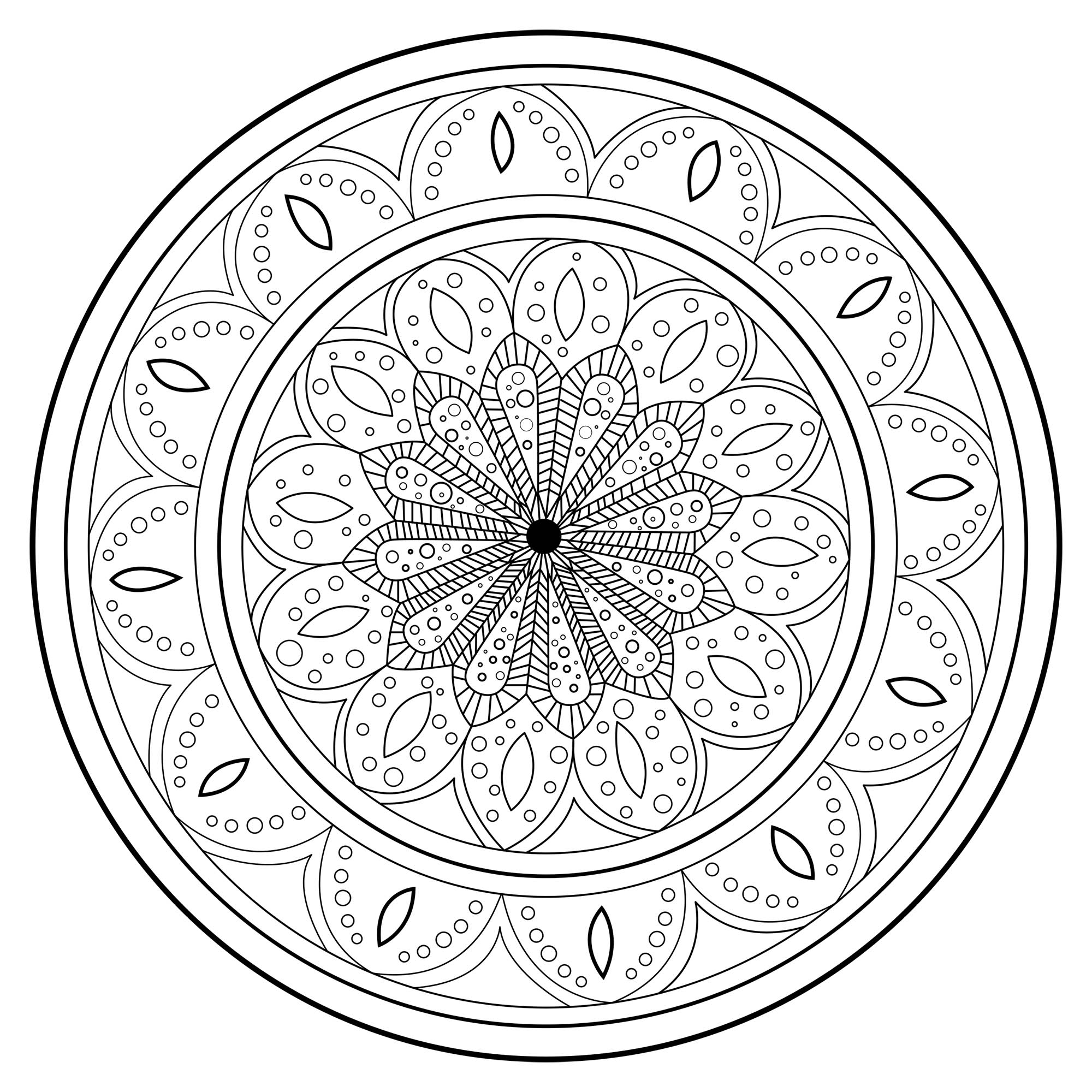 A Mandala guaranteed 100% Relaxation, for a pure ZEN moment. Mandalas are Buddhist devotional images often deemed a diagram or symbol of an ideal universe.
From the gallery : Zen Anti Stress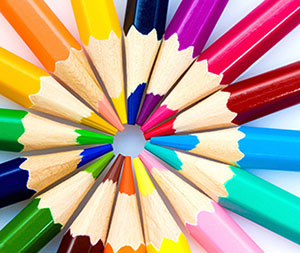 Here are some beautiful creations shared by the members of the community :
By : lolo85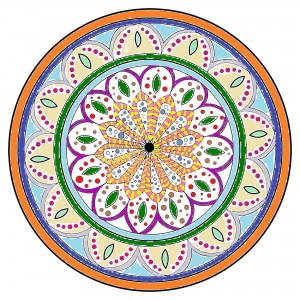 By : meera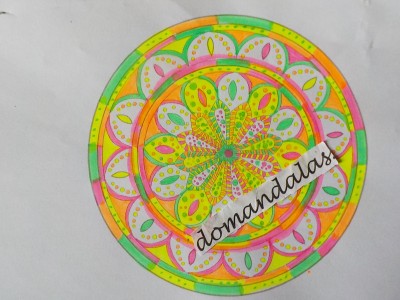 By : domandalas3bis

Contests with gifts to win are often organized ...
Join our Facebook group quickly !