Coloring page : Exclusive and very fine Mandala,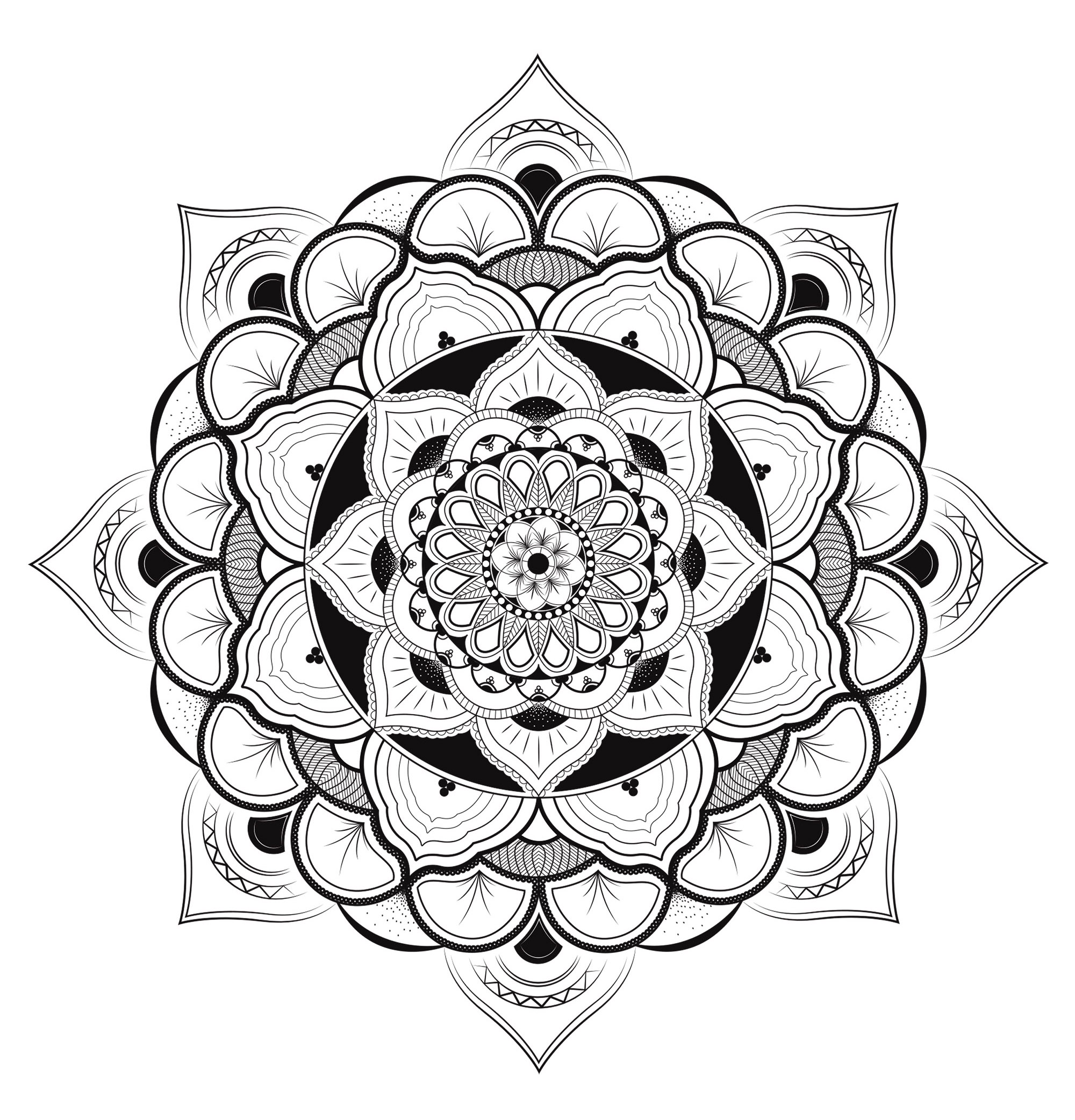 A Mandala for the experts, created by Louise ! Large number of little areas, very fine features, a coloring sheet just waiting for colors chosen with artistic sense ... Chose your pencils & pens.
From the gallery : Very Difficult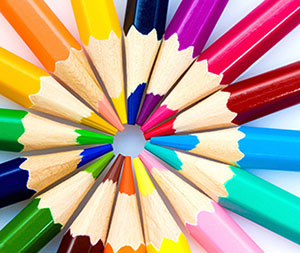 Here are some beautiful creations shared by the members of the community :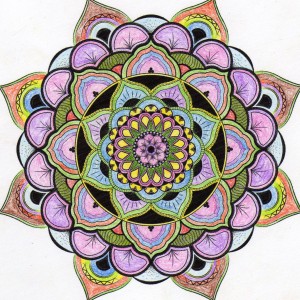 By : lolo85
By : domandalas3bis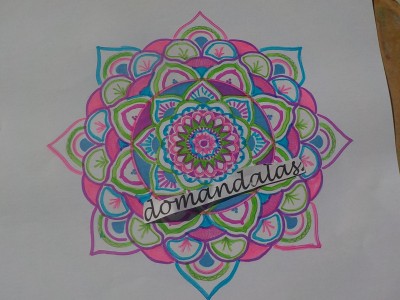 By : domandalas3bis

Contests with gifts to win are often organized ...
Join our Facebook group quickly !