Coloring page : Cool Mandala with grey background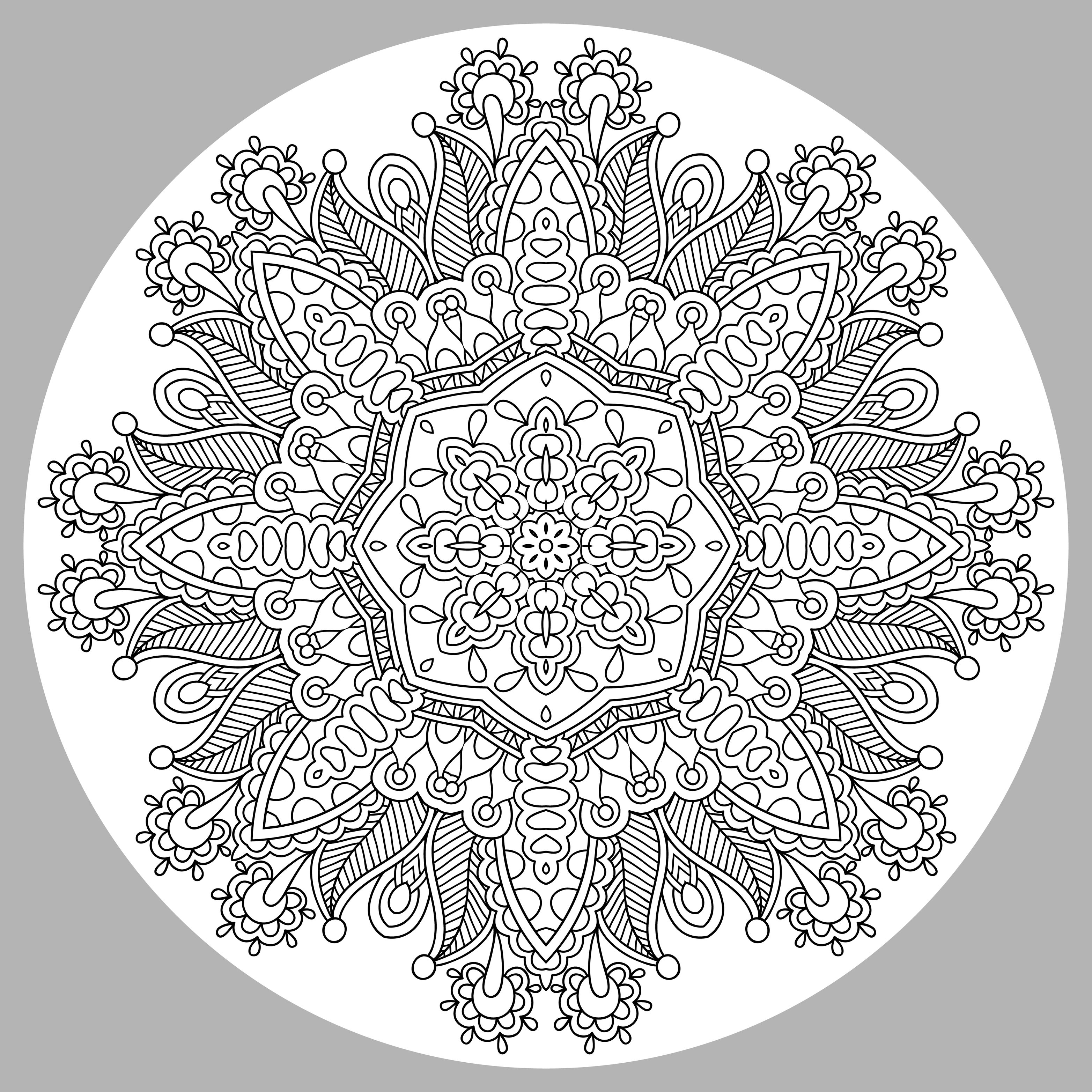 Harmonious Mandala coloring page by Karakotsya. This Mandala coloring page is really very difficult ! Its originality is that its background is grey. Courage, you can complete it. We recommend colored pencils, fine tip pens, or gel pens. You must clear your mind and allow yourself to forget all your worries, to reach the soothing that comes from coloring.
From the gallery : Very Difficult


Contests with gifts to win are often organized ...
Join our Facebook group quickly !