Coloring page : Squared complex Mandala coloring page
Very complex Square Mandala drawing full of details by Karakotsya. With this Mandala we reach the top of the difficulty ! Will you be able to color it in full perfectly ? Do whatever it takes to get rid of any distractions that may interfere with your coloring.
From the gallery : Very Difficult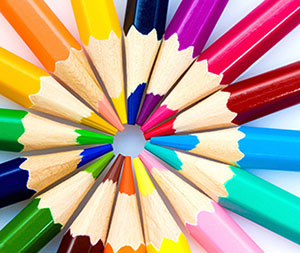 Contests with gifts to win are often organized ...
Join our Facebook group quickly !