Coloring page : Mandala composed of four identical zones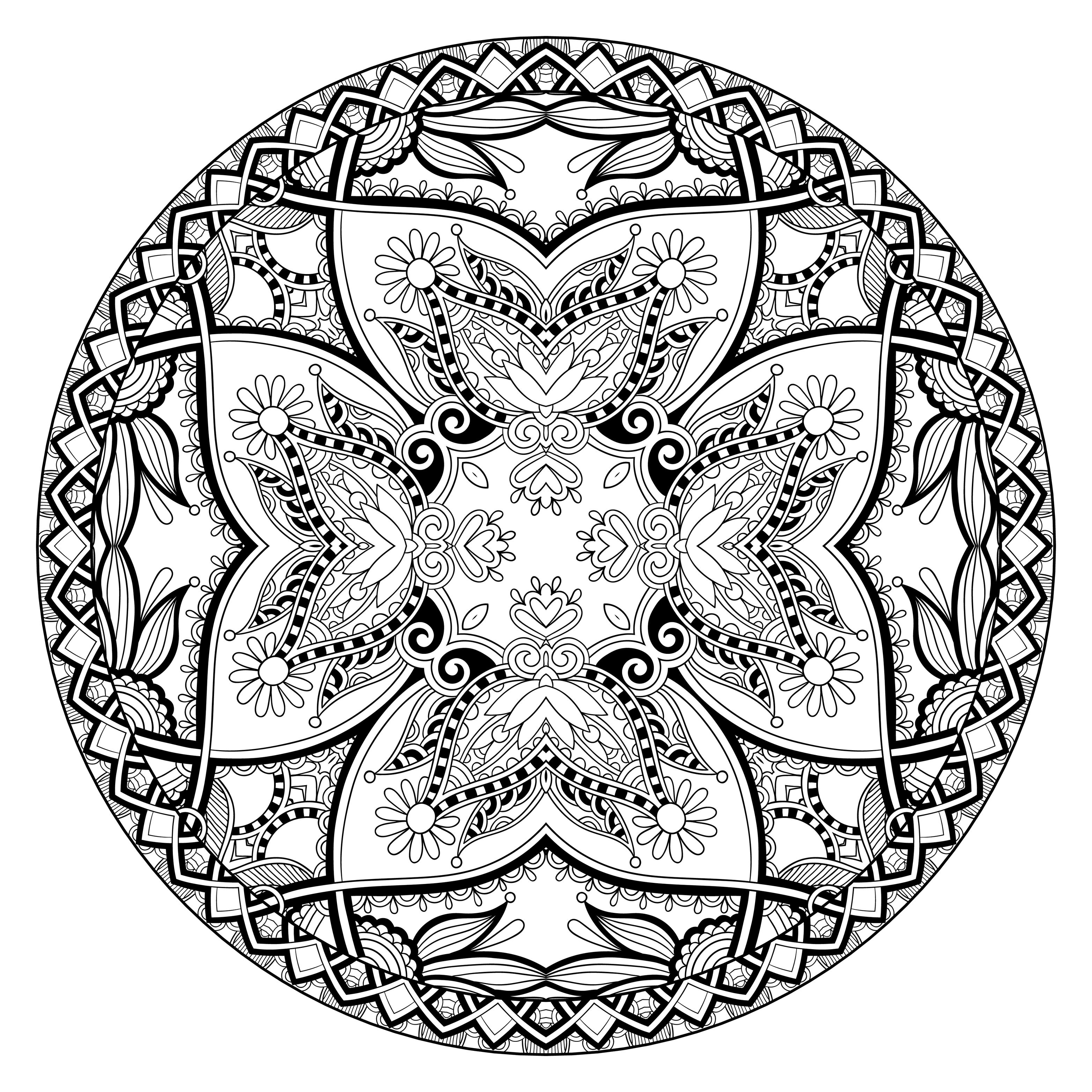 Impressive & difficult Mandala template by Karakotsya, with four identical zones. Prepare very fine pens and pencils, because this Mandala needs to be very meticulous, precise and picky, to get a good quality result. Are these patterns abstract ? or inspired by vegetation ?
From the gallery : Very Difficult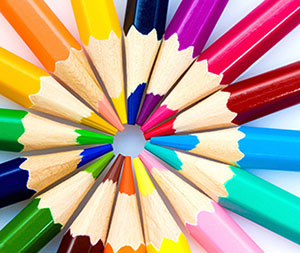 Here are some beautiful creations shared by the members of the community :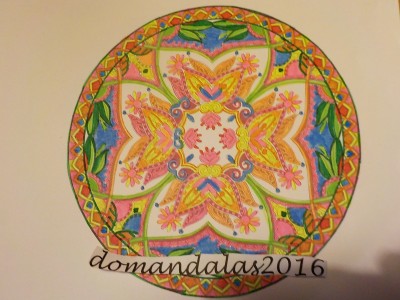 By : domandalas3bis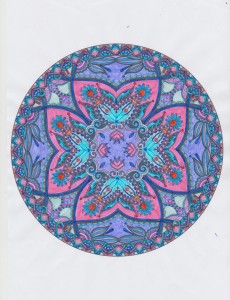 By : ines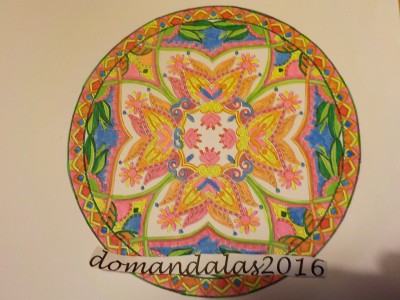 By : domandalas
By : aude isle

Contests with gifts to win are often organized ...
Join our Facebook group quickly !