Coloring page : Mandala with multiple levels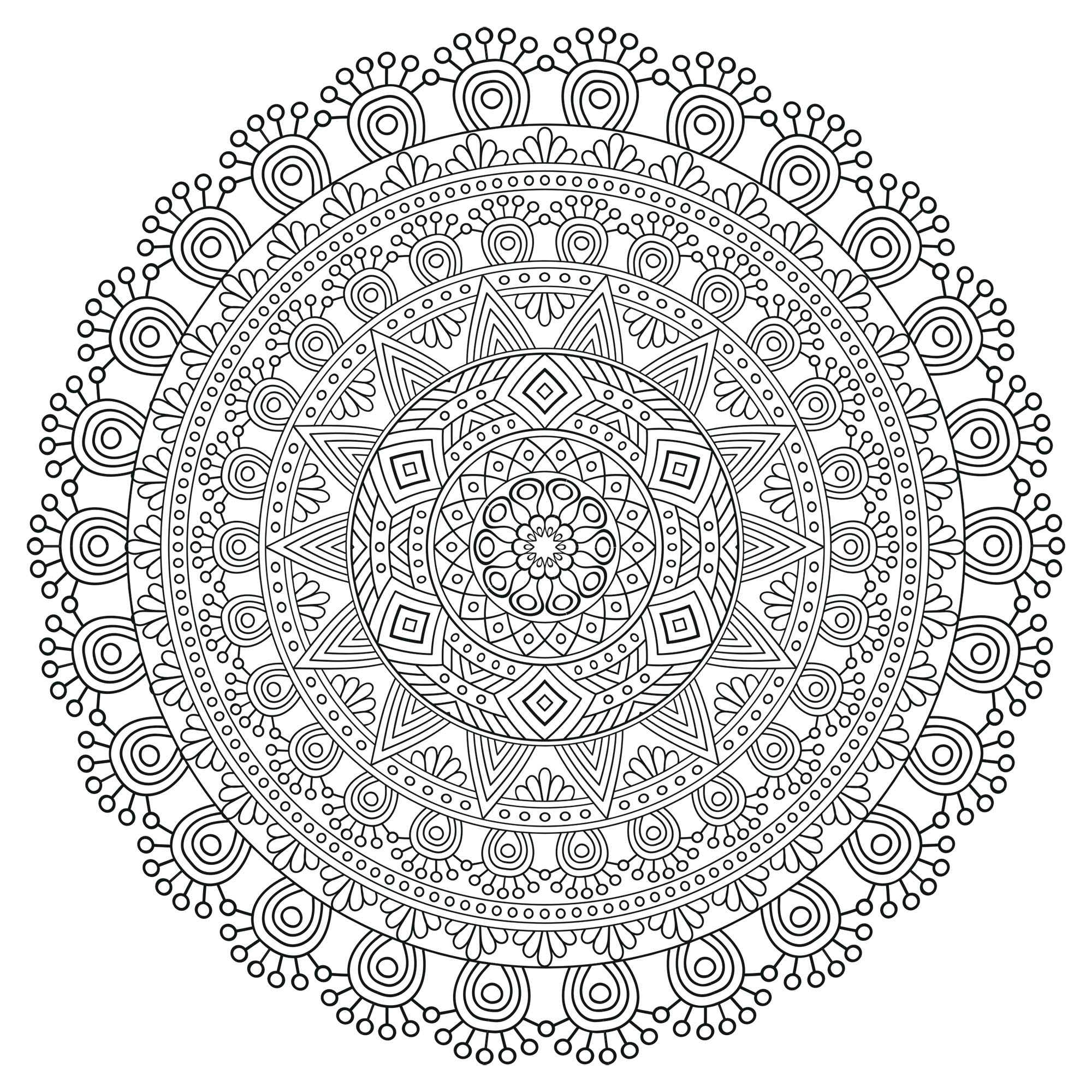 This Mandala coloring page is really very difficult, with all its levels ! Some patterns are repeated, others have small variations, which make it all very intriguing. Courage, you can complete it. We recommend colored pencils, fine tip pens, or gel pens.
From the gallery : Very Difficult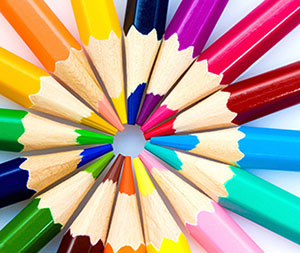 Here are some beautiful creations shared by the members of the community :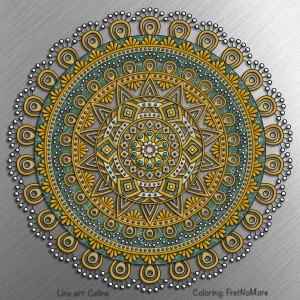 By : fretnomore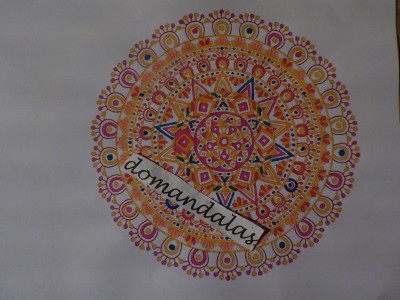 By : domandalas3bis

Contests with gifts to win are often organized ...
Join our Facebook group quickly !