Coloring page : Complex and elaborated Mandala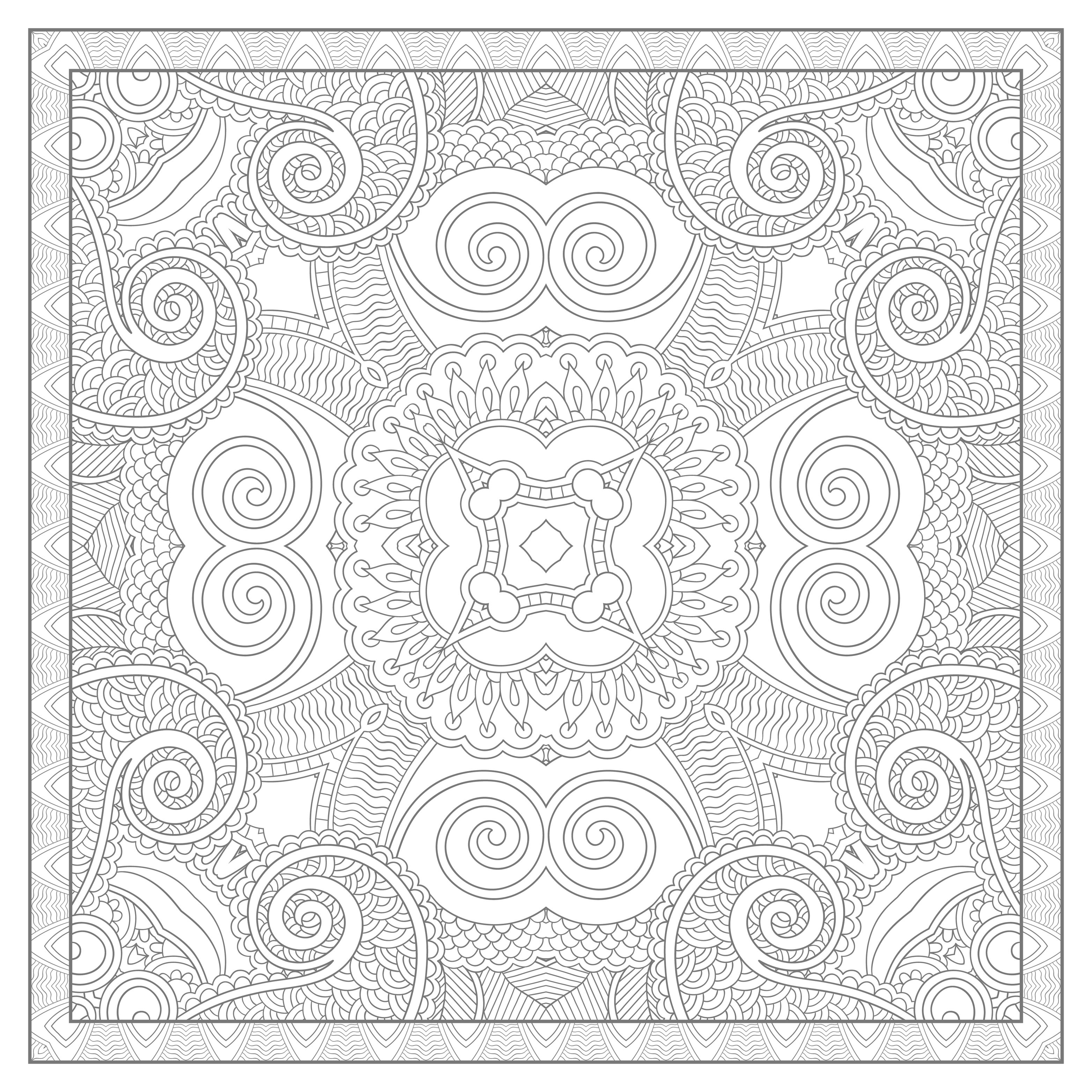 Difficult Square Mandala drawing by Karakotsya, with grey lines. Color this ultra complicated Mandala coloring sheet ! To maximize the stress reduction, silence your cell phone and turn off computer and TV. Thanks to the grey lines, the colors you will use will be even more come out !
From the gallery : Very Difficult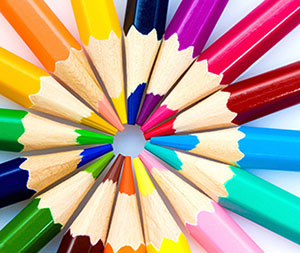 Contests with gifts to win are often organized ...
Join our Facebook group quickly !