Coloring page : Mandala to download for free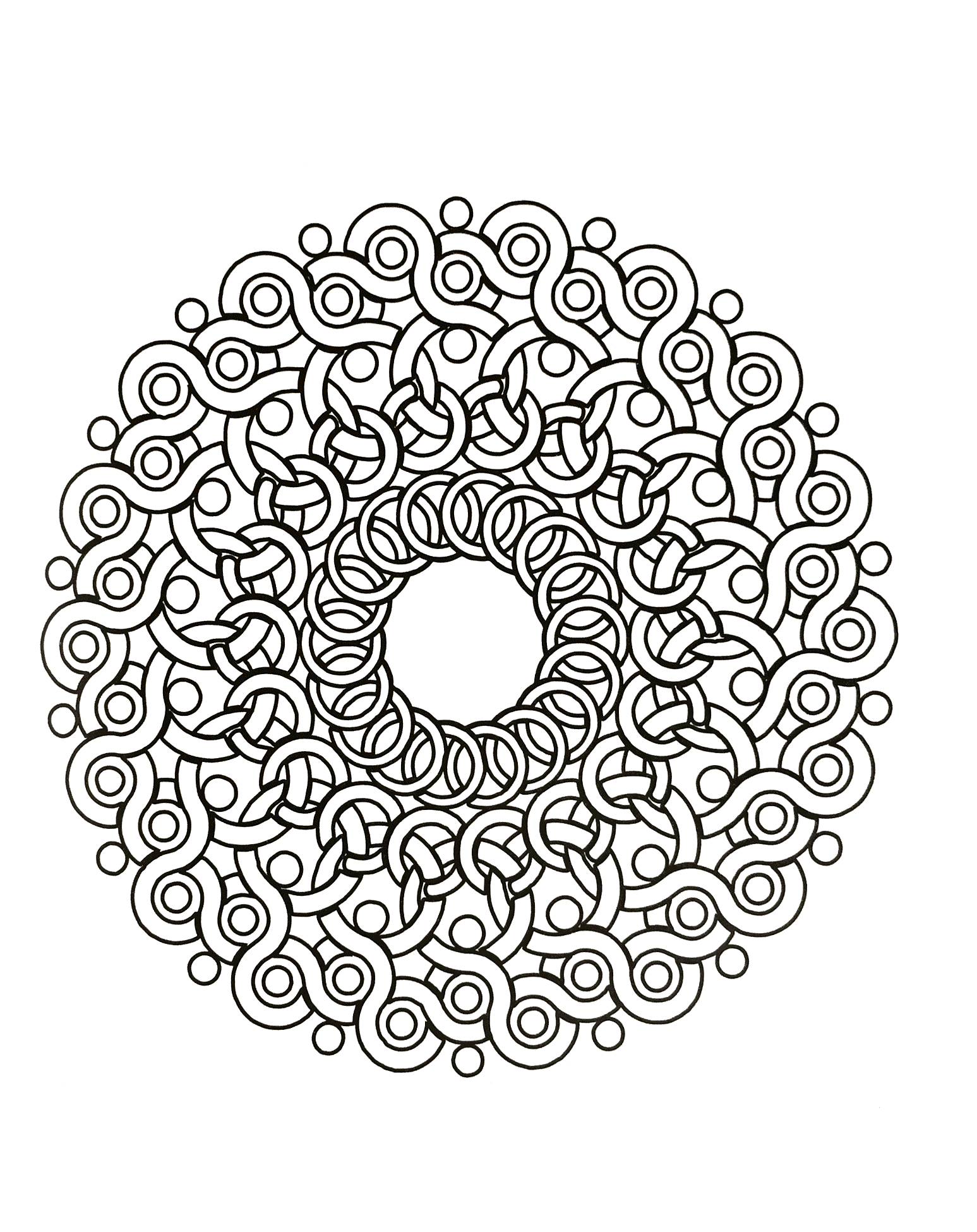 Mandala to print and color for free ... drawing made with rings, not too difficult. A Mandala for the pros ! High number of small areas waiting for colors chosen with artistic sense. Let your mind wander : this step is essential to get the most out of coloring to reduce your anxiety & stress.
From the gallery : Very Difficult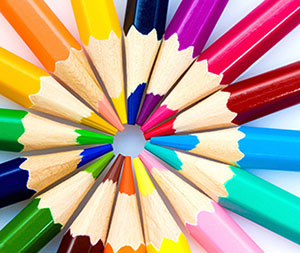 Here are some beautiful creations shared by the members of the community :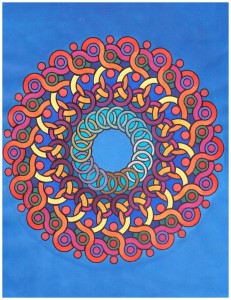 By : ggkiteplouff76

Contests with gifts to win are often organized ...
Join our Facebook group quickly !