Coloring page : Mandala in perpetual movement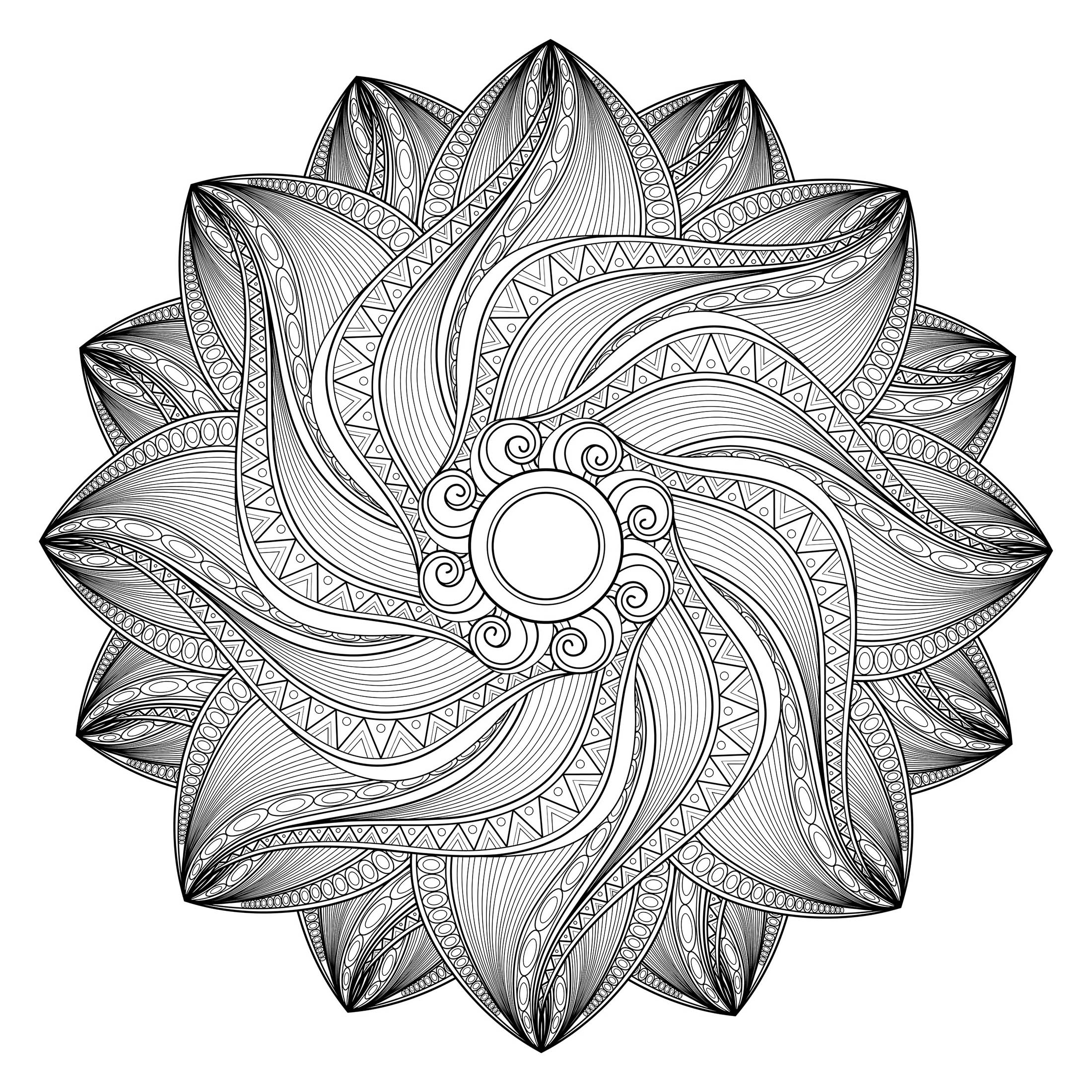 Patience and perseverance, this is what you will need to color this ultra complicated Mandala that seems to move, roll on itself, without stopping ! Do not be hypnotized !
From the gallery : Very Difficult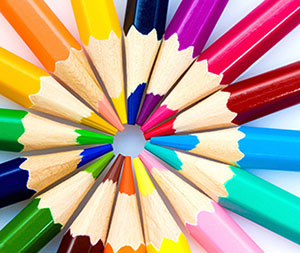 Contests with gifts to win are often organized ...
Join our Facebook group quickly !